Step up & get down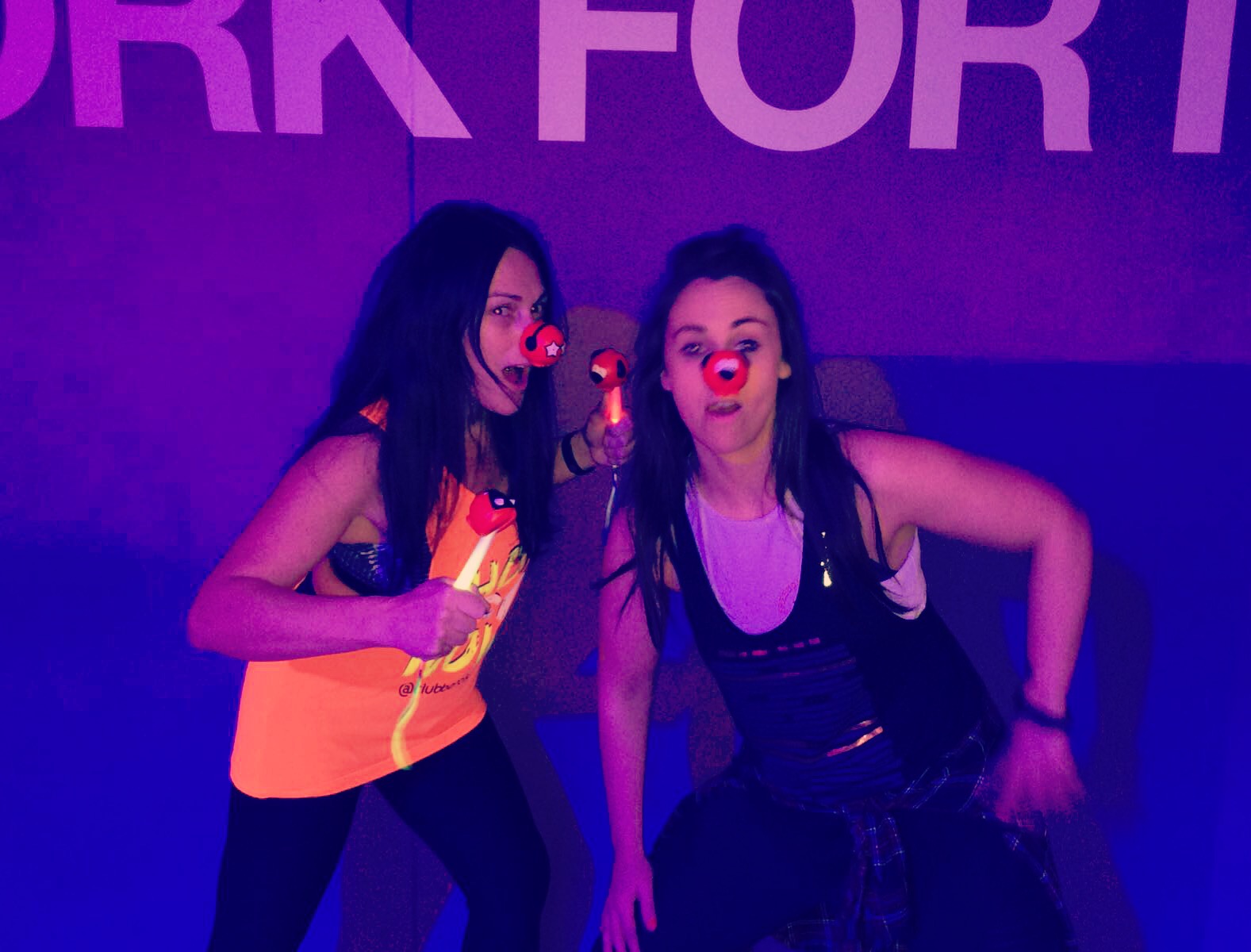 Dance is a great way to get fit, have fun and add a few extra steps to your day. So Fitbit and Comic Relief created the #StepUpGetDown dance challenge for Red Nose Day. Join the Portway team from the 17th March to 24th March and be part of something that will not only make you feel good but will make a real difference to people living incredibly tough lives.

Every video we film and send will lead to a £15 donation to Comic Relief by Fitbit UK.
Hayley and the team will be filming 15 seconds of the Fitbit flick that will be included in all Dance Fitness classes over the week.

Below is your timetable for you to join in:
Friday 17th March 17:30 BodyJam with Sam
Saturday 18th March 10:15 Zumba with Aimee
Sunday 19th March 17:00 Clubbercise with Natalie
Monday 20th March 18:00 Zumba with Aimee
Tuesday 21st March 09:30 Zumba with Aimee
Thursday 23rd March 19:00 Clubbercise with Natalie
Finishing off your week on Friday 24th March is your Dance special 17:30-18:45 BodyJam vs Clubbercise with Double Trouble Natalie and Sam and their Partners in crime.
Please come and support Portway Lifestyle Centre by wearing your Rednose and strutting your stuff whilst raising money for Comic Relief.
You can view our video on our Facebook page, Instagram (Team SLT) or SLTGetActive on Twitter.
If you can't make it to our classes, then film your own 15 second dance and upload to social media with the #StepUpGetDown #Ftbitflick #comicrelief #TeamPLC #TeamSLT