Smethwick Swimming Centre Gym Revamp Revealed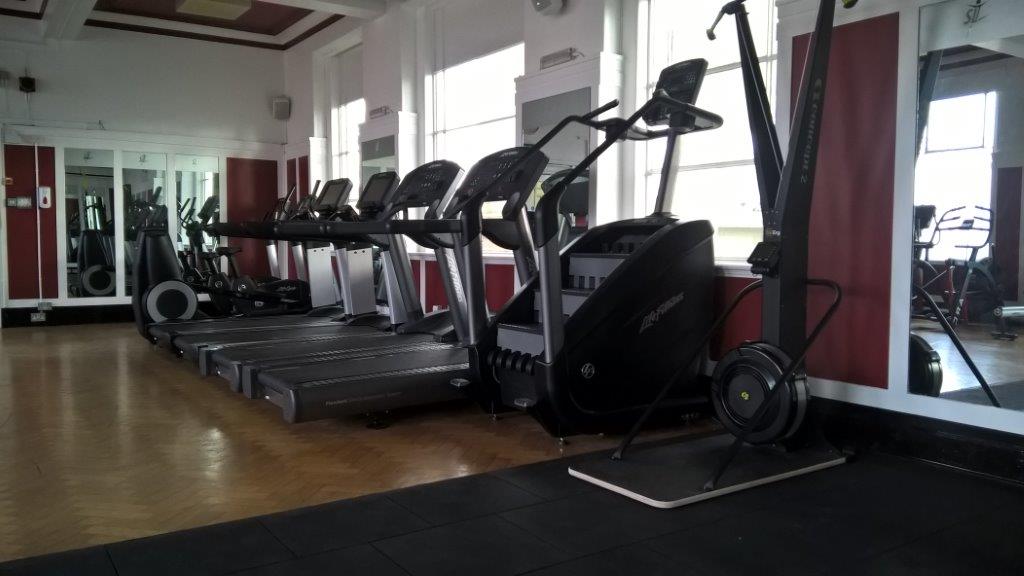 Smethwick Swimming Centre has received significant investment in order to upgrade the fitness equipment and uplift the gym at the facility. The reasoning behind this investment was to enhance the customer experience in the gym.
New Cardio equipment has been installed in the gym from the premium Lifefitness Elevation range; which features Discover SE consoles with integrated TV, Lifescape (which provides real time footage around the world for members to ride, run or walk) and internet connectivity.
Along with the new Lifefitness equipment several new best of class cardio products have been installed; including an IC7 spin bike, Cybex Sparc trainer (for fat loss and strength building) and Concept 2 Ski Erg's (based on Nordic skiing).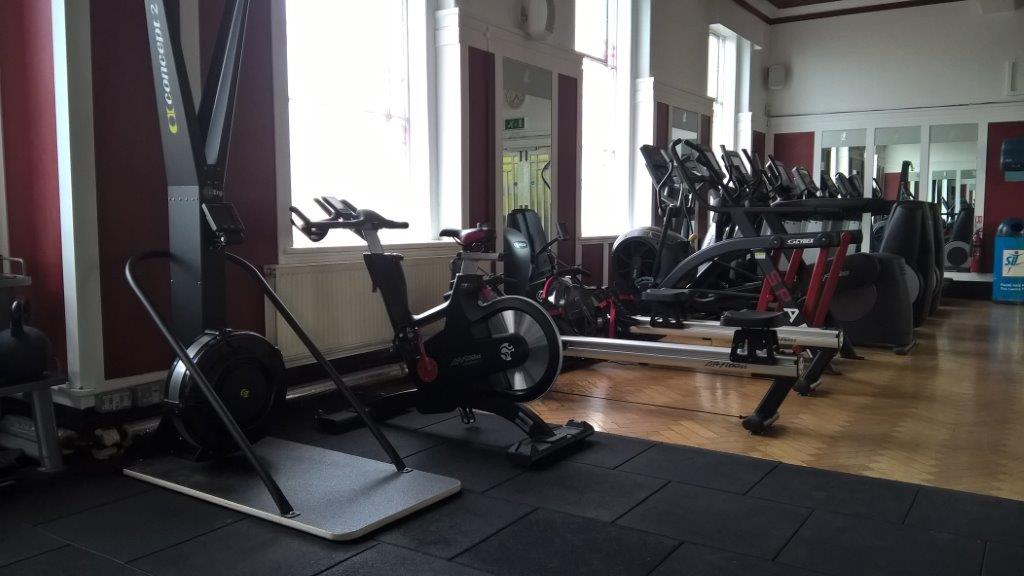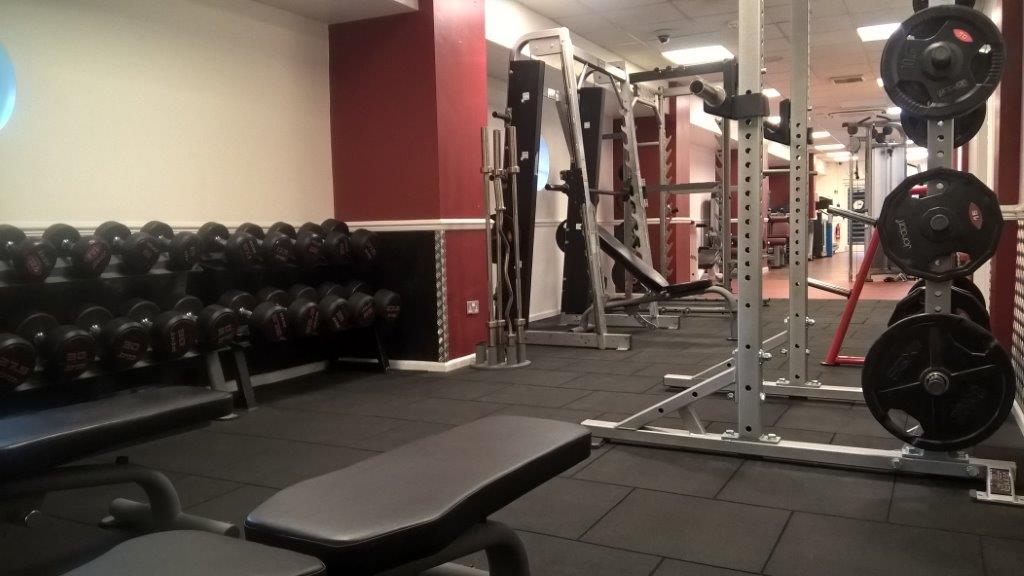 Paul Baddams SLT's Fitness Development Officer said
"It's an exciting time for our members at Smethwick Swimming Centre, we are committed to enhance customer experience & support customers achieve personal targets & goals and this equipment is the very latest in the industry."
Smethwick Swimming Centre customers will be able to take advantage of the excellent new additions and upgraded equipment. Why not book a free tour by using our
call back service
.