Smethwick Swimming Centre and Langley Swimming Centre are re-opening September 21st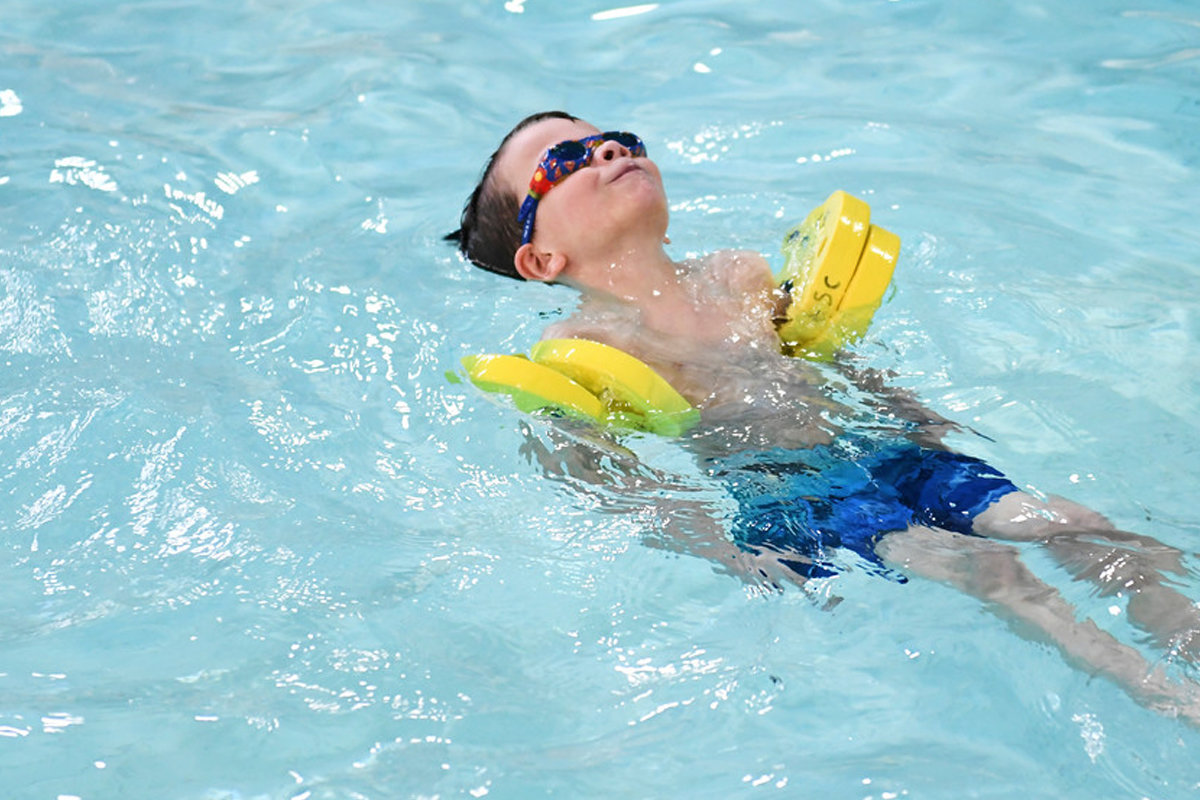 Sandwell Leisure Trust are delighted to announce the phased re-opening of Smethwick Swimming Centre and Langley Swimming Centre from Monday 21st September.
At Smethwick Swimming Centre pre-bookable fitness classes, gym sessions and public swim sessions will be available. Sessions will be available to book on the SLT website, click here to view the timetable starting 21/09. Additional public swimming will be made available. Swim Academy will also be returning to the centre, a member of the team will be in touch to discuss lessons, please wait to be contacted.
Langley Swimming Centre will be returning for swimming lessons and clubs initially. As mentioned a member of the Swim Academy team will be in touch before lessons resume, please wait to be contacted.
We will be delivering services in accordance with Covid-19 secure guidelines and are doing everything possible to open safely and be ready for when you are. On your first visit you will notice a number of changes supporting social distancing and Covid-19 secure guidance. Please view our useful video of what you can expect and what is expected of you to ensure you enjoy your visit and our staff can support a safe experience.
We all want to return to normal and enjoy our leisure time as quickly and safely as possible, but we really need your patience and support to ensure we are here to provide you with the service you love. If you aren't ready to return to our centres yet you can suspend your membership by filling in our online form or emailing our memberships team at memberships@slt-leisure.co.uk.
We have provided some helpful links below to give you more information about our re-opening. Don't forget to follow our social media pages to stay up to date.
Re-opening Video Guide | Frequently Asked Questions | Swimming Video Guide
Our phase 1 re-opening of select SLT leisure centres has been a great success, here are a few of the brilliant customer reviews we have received: