SLT want your opinion on free swimming!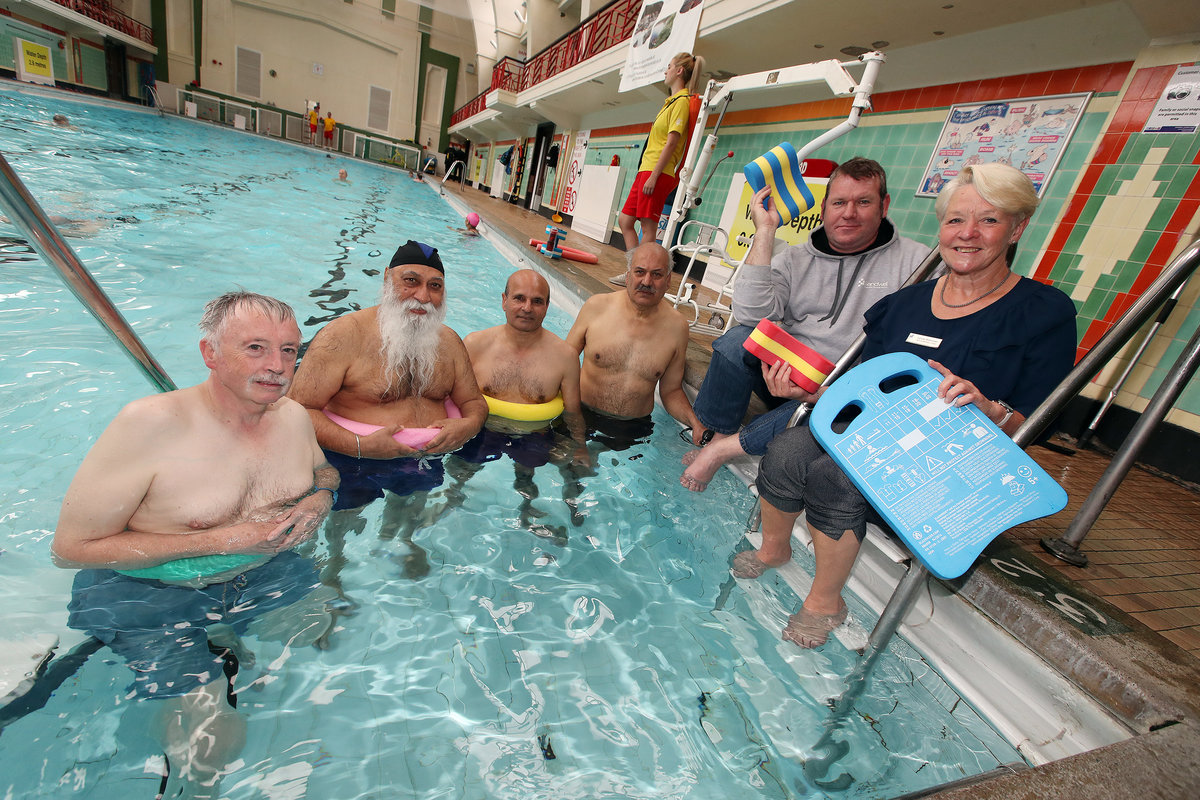 Do you make use of the free swimming scheme for over 60's and under 16's at selected SLT centres?

Sandwell Council is seeking the views of customers who are eligible to swim for free at SLT centres. The centres offering free swimming are Tipton Leisure Centre, Smethwick Swimming Centre, Langley Swimming Centre, Haden Hill Leisure Centre and Wednesbury Leisure Centre.

Young people living in Sandwell under the age of 16 can swim at any public swimming session for free during the school holidays. Sandwell residents over the age of 60 can enjoy SLT's pools for free up to 1pm and this is available all year round.

Free swimming at SLT centres is an initiative run by Sandwell council and they have now launched a survey which begins 21 July to find out what customers think of the scheme.

Councillor Richard Marshall, cabinet member for leisure services said: "Sandwell's free swimming scheme was launched in June 2013, and since then over 6000 eligible adults and over 23,000 children and young people have become members of the scheme.

The survey is trying to get an understanding of the health benefits the free swimming offer has had for those who use the scheme. So I urge people who swim for free to fill in the survey so that we can get a better understanding of what people think of the scheme and how it has helped them with their overall health and wellbeing."

The evaluation opens Friday 21 July 2017 and will run until Friday 8 September 2017, let us know your opinion by completing the form at www.sandwell.gov.uk/swimming.

Visit https://www.slt-leisure.co.uk/free-swimming-in-sandwell/ to find out more about the free swimming initiative and whether or not you are eligible.