SLT Supports Black Country Charity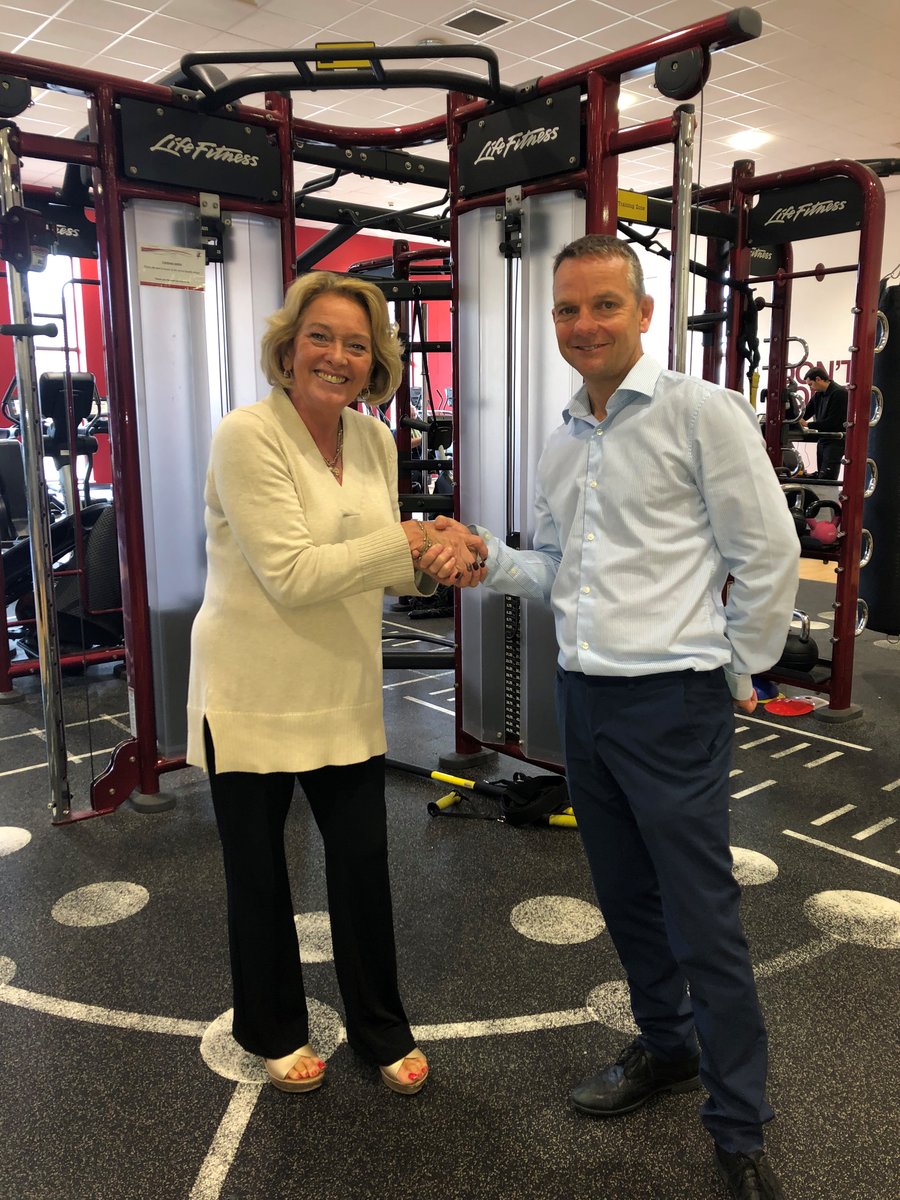 Sandwell Leisure Trust and local charity 'Black Country Women's Aid' join forces to support people in their care.
Black Country Women's Aid (formerly known as Sandwell Women's Aid) is an independent charity which supports survivors of abuse and exploitation from across the West Midlands.
The Charity approached SLT with a view to offering the people in their care a way of keeping healthy whilst in receipt of their support.
Deborah Slater, the Regional Fundraising Officer for BCWA said 'Black Country Women's Aid has been helping victims of domestic violence for over 30 years, originally we were called Sandwell Women's Aid and our charity was formed by a few women from The West Bromwich area when they opened a small safe house.
Domestic Violence and sexual abuse is a massive problem in the area and today we have 6 refuges, one of our refuges is for survivors of Modern Day Slavery and Human trafficking.
Last year we supported over 9,000 adults [10 % male] and their children. Currently we receive over 24 calls an hour and we answer day and night.'
'At the moment we have 12 women staying in our Modern day slavery refuge and we support over 200 survivors many young male victims who live in Home Office accommodation within our community. As you can imagine they have been through horrendous times and coping with severe trauma.'
'The people in our care very often feel trapped and are facing very challenging times in their life. We approached SLT as we know that exercise and physical activity plays a vital role in maintaining both a healthy mind and body'
In response, Sandwell Leisure Trust have offered a range of options to the people within the care of BCWA to allow them to access their centres and the activities available.
John Harling, Centre Manager at Portway Lifestyle Centre commented 'We have worked with this charity in the past giving their families the chance to enjoy some happy times at our roller discos. The charity works really hard improving the lives of local people and we are in a position to further support this work. As a charitable trust ourselves we take our role in the community very seriously. Everyone should have the chance to access affordable physical activity in their local community and we are proud to be in a position where we can help'
Deborah went on to day 'We have 38 women and 52 children staying with us in our refuges at the moment and most of these families are with us for up to a year while we try to help them overcome trauma and re build their lives.
It's a long process finding new homes, schools and the coping skills they need to live on their own. We are delighted that Sandwell Leisure Trust can help with passes to the gym and pool as they will really help our ladies to be healthier and happier, it's what they asked me for as they are putting on weight being in refuge day and night and it will be so good for their soul too.'
Click here for more information on the charity and read about the work they do in the community we live and work.