SLT Supporting Our Emergency Services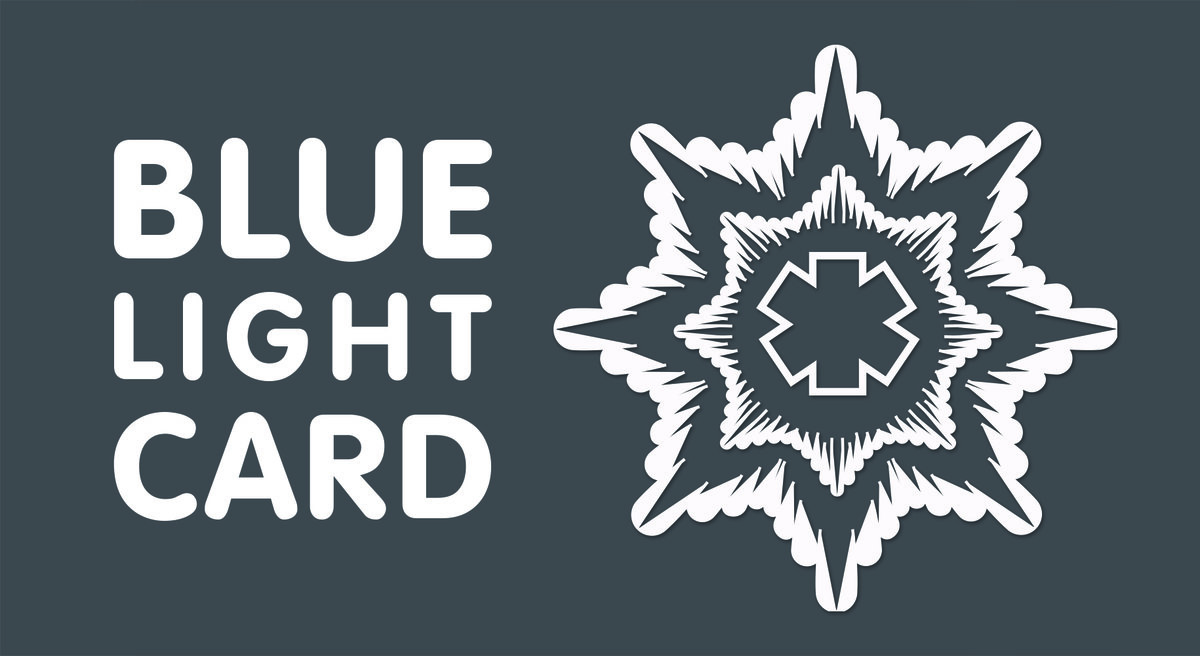 Sandwell Leisure Trust is proud to support our emergency services and has extended the Corporate discount to the BLue Light Card holders.
The Blue Light Card is a discount service for the Emergency Services, NHS and Armed Forces.

The groups include:
4x4 Response | Ambulance Service | Blood Bikes | Border Force | British Army | Cave Rescue | Emergency Response Unit | Fire Service First Responders | Highways Agency | HM Armed Forces Veterans | HM Coastguard | HM Prison Service | Immigration Enforcement | Lowland Search and Rescue | MoD Civil Servant | MoD Fire Service | MoD Police | Mountain Rescue | NHS |Police | Red Cross | RNLI | Royal Air Force | Royal Marines | Royal Navy | Search and Rescue | Second Line Responders | St Andrews Ambulance | St John Ambulance | UK Visas and Immigration

Anyone with a Blue Light card is welcome to enjoy all the ONE Card membership benefits at a reduced rate with a 20% discount on the monthly direct debit payment.