SLT Reduces Age on the Student ONE Membership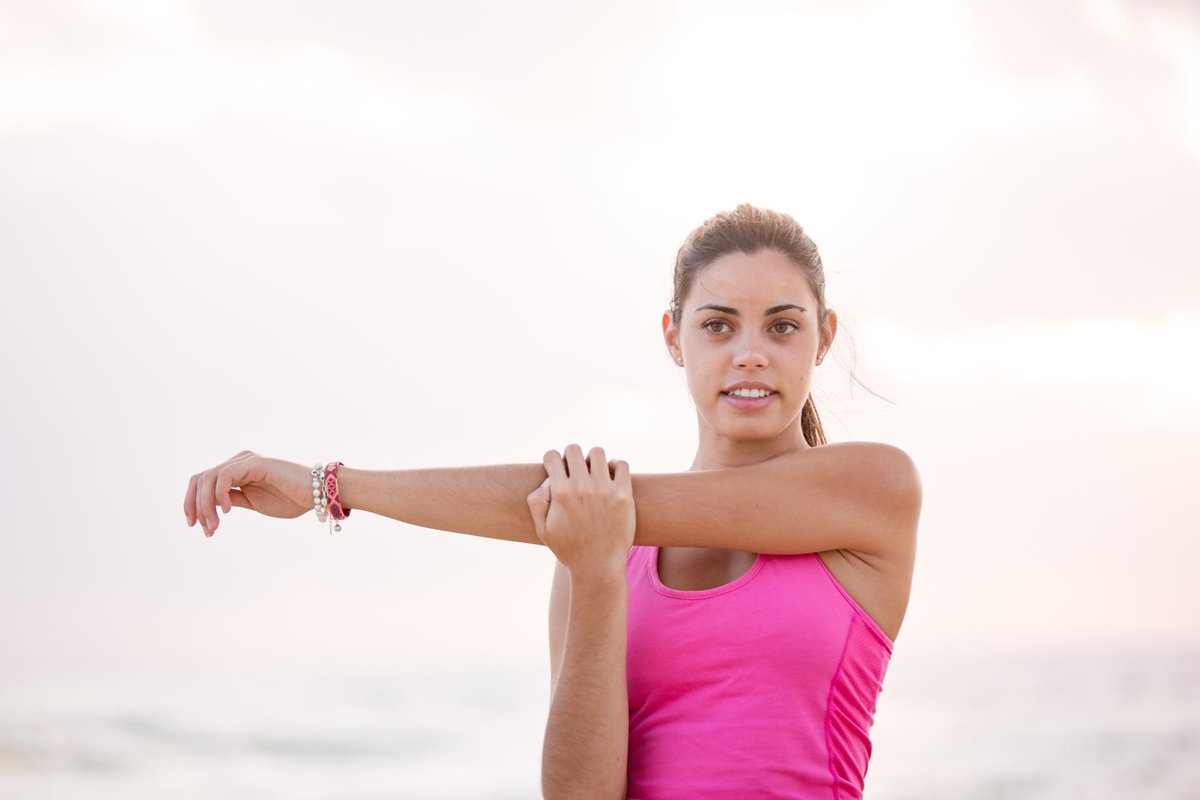 Young people aged 14+ in full time education can now take advantage of SLT's Student ONE Membership.
Launched in 2017, the Student ONE was made available to students aged 16+ who were in full time further education. However in response to customer comments and review of the memberships, SLT have changed the parameters to also include those in full time education aged 14+.

The Trusts Membership Manager, Lisa Richards said, 'the Student ONE has been really popular since its launch in the summer of 2017. We recently reviewed the memberships and made the decision to change the age ranges to include young people who are still in education from the age of 14. This will enable parents of young adults who are still in school the ability to keep them active at a reduced monthly rate. We are aware of the importance of encouraging young people to be active and are pleased to be able to offer a variety of activities for young people aged 14+'
The Student ONE Membership includes:
UNLIMITED
- group fitness classes
- public swimming
- gym sessions
- monthly personal One2Ones
- plus Sauna & Steam (aged 16+)
To add more flexibility there are two options to choose from:

1. One Centre - £19.50 per month, 12-month contract

or

2. Eight Centres - £22.80 per month, minimum 3 direct debit payments

Young People aged 14-17 years must complete a mandatory gym induction before using the gym facilities, and are only able to access those facilities where gym staff are available and on duty.
SLT's staffed centres include Haden Hill Leisure Centre, Tipton Sports Academy, Tipton Leisure Centre, Wednesbury Leisure Centre, Portway Lifestyle Centre and Smethwick Swimming Centre
More information on the Student ONE membership can be found HERE
How to join: anyone aged 14-17 needs to join via a parent or guardian by contacting the membership team on 0300 0120121 opt. 2/1
Everyone over 18 and meets the criteria of Full Time Student status can apply online. Click here to join today
Evidence will be required to show full time student status upon collection of membership card.
Other opportunities for membership include the Junior Standard Leisure Pass, a free leisure pass to young people aged 14-17 years with a reduced pay as you go option for fitness classes and gyms at just £3.00 per session. Apply at the Leisure Centre.
Full time students can also apply for a Concessionary membership, £10.30 per year then up to a 50% discount per visit on a pay and play basis