SLT launches NEW online shop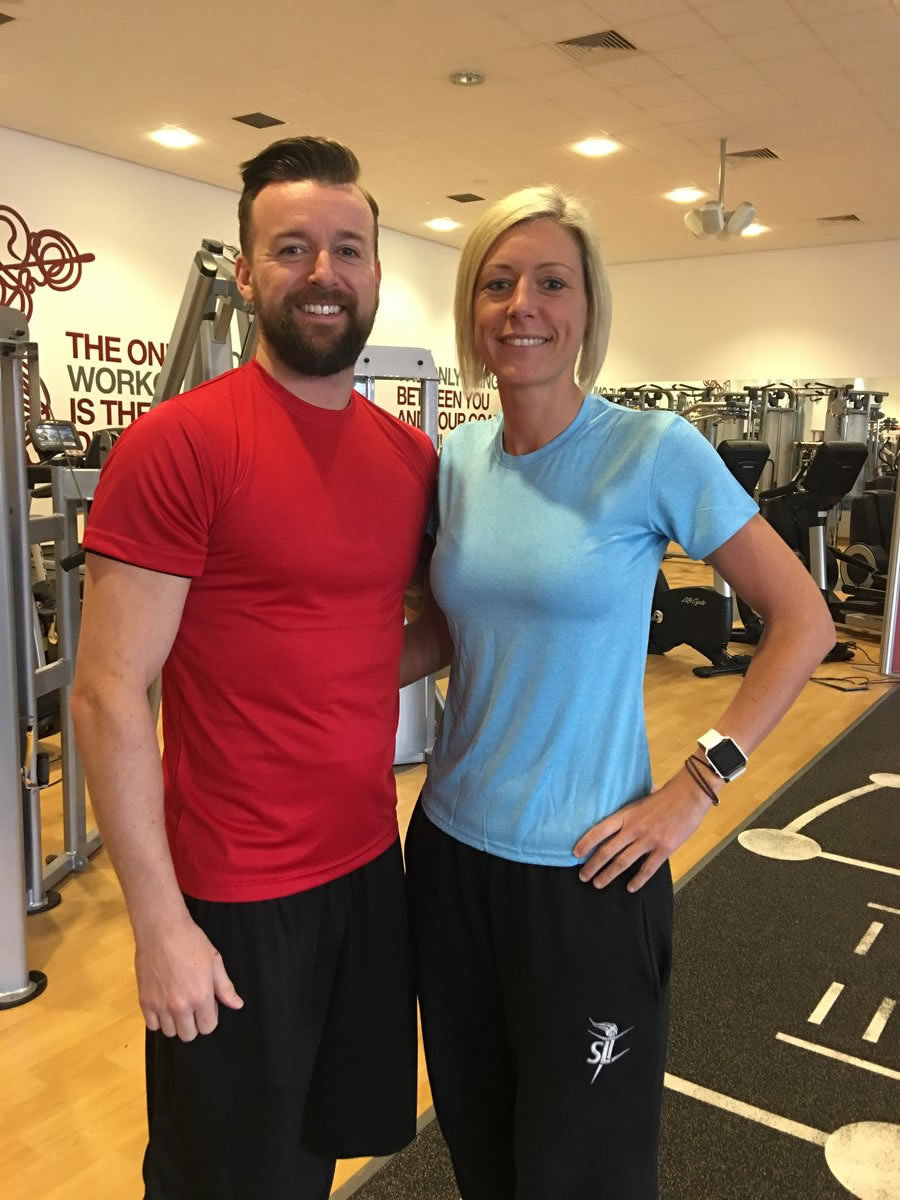 This September SLT have launched their first retail online store in partnership with ACE Embroidery.
The easy to use online store will enable customers and members to order the very latest fitness attire & have it directly to their home address ready for their next workout.
The products available have been designed to the very top specifications to provide not only a great look & feel but also to stand up to the rigorous of a tough workout.
Products available include leggings, t-shirt & vests. More products will be added in the coming months.
Why not have a browse today by clicking this link.