SLT Launches Beginner to Swimmer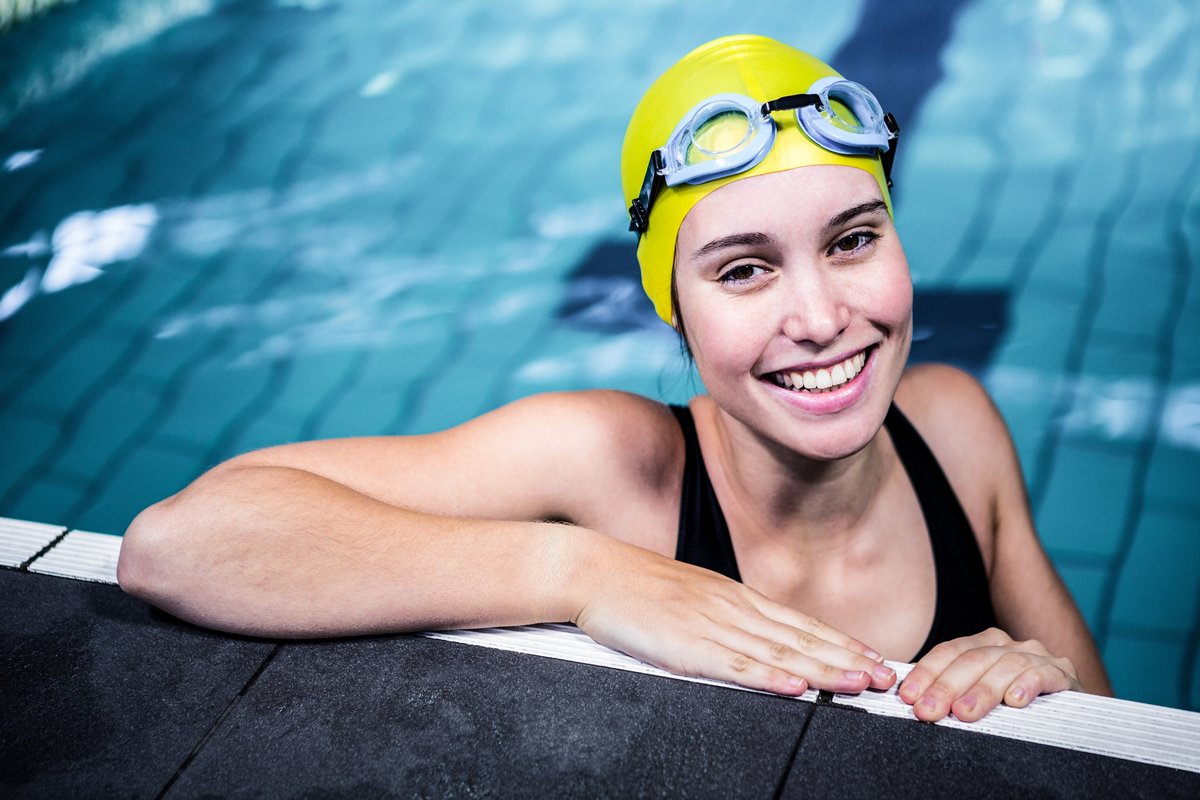 A survey has revealed that, ONE in FIVE adults in England are unable to swim. And according to research by the Amateur Swimming Association up to nine million men and women aged over 14 have never learned to swim.
This Summer, Sandwell Leisure Trust are releasing a new initiative designed to help adult non-swimmers gain more confidence to enter the water and enjoy pool time with their family.
Beginner to Swimmer is a 10-week programme designed to teach adults who cannot swim to be able to confidently enter and exit the pool, and move forward in a basic front crawl for 5 meters, swim on their back for 5 meters and tread water.
The programme is exclusive to Sandwell residents who are aged 18+. There is no criteria, and no swimming tests to apply. It is stressed however that this programme is for complete non-swimmers.
Ash Rai, CEO for Sandwell Leisure Trust says 'we want to help those adults in Sandwell who would like to enjoy pool time with their families, or on their own but are too afraid to enter the water. We know how important swimming can be for people's health and we want to encourage more people to swim in Sandwell'
The first programme will launch at Tipton Leisure Centre in July, with the first programmes launching at the other Centres from September.
The places are limited and on a first come first served basis.
A £10.00 reservation fee is required, but this will be refunded once the programme has been completed. Participants will be required to complete at least 80% of the programme to qualify for a refund.
To book your place at Tipton Leisure Centre, or register your interest click here.