SLT is supporting the NHS vaccination programme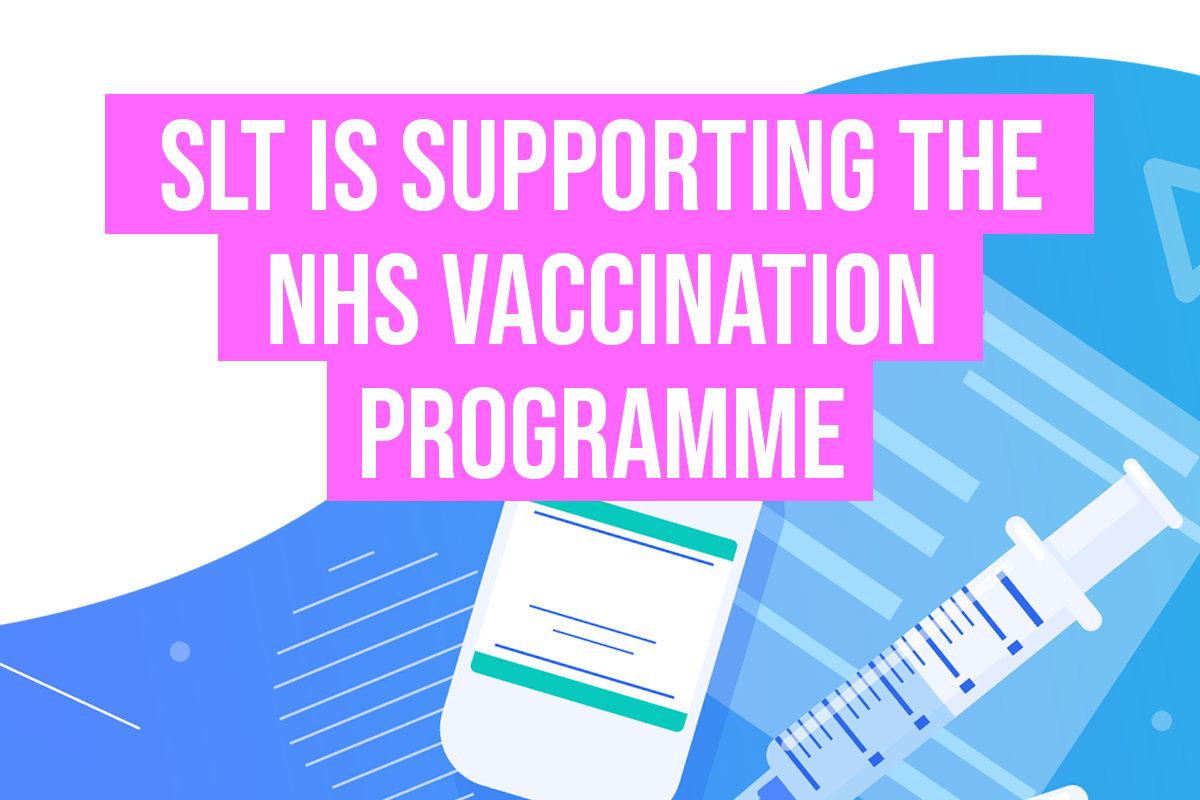 We're proud to announce that we are working in partnership with Sandwell Council and the local NHS to support the COVID-19 vaccine rollout by hosting a vaccination site at Portway Lifestyle Centre.
The vaccination centre at Portway Lifestyle Centre is run in partnership with the GP practice and will be providing vaccines to members of the public who are invited to receive their jabs via local health services.
The site will continue to support the vaccine programme while it remains closed to leisure users. The NHS will contact you if you are due to be vaccinated soon, based on the national priority groups designed by the Joint Committee on Vaccination and Immunisation (JCVI), which advises the Government. Please don't contact your GP or our centres to ask when your vaccine is due, as they are extremely busy, and they will send you an invitation when people in your risk category are being vaccinated.