SLT hits the airwaves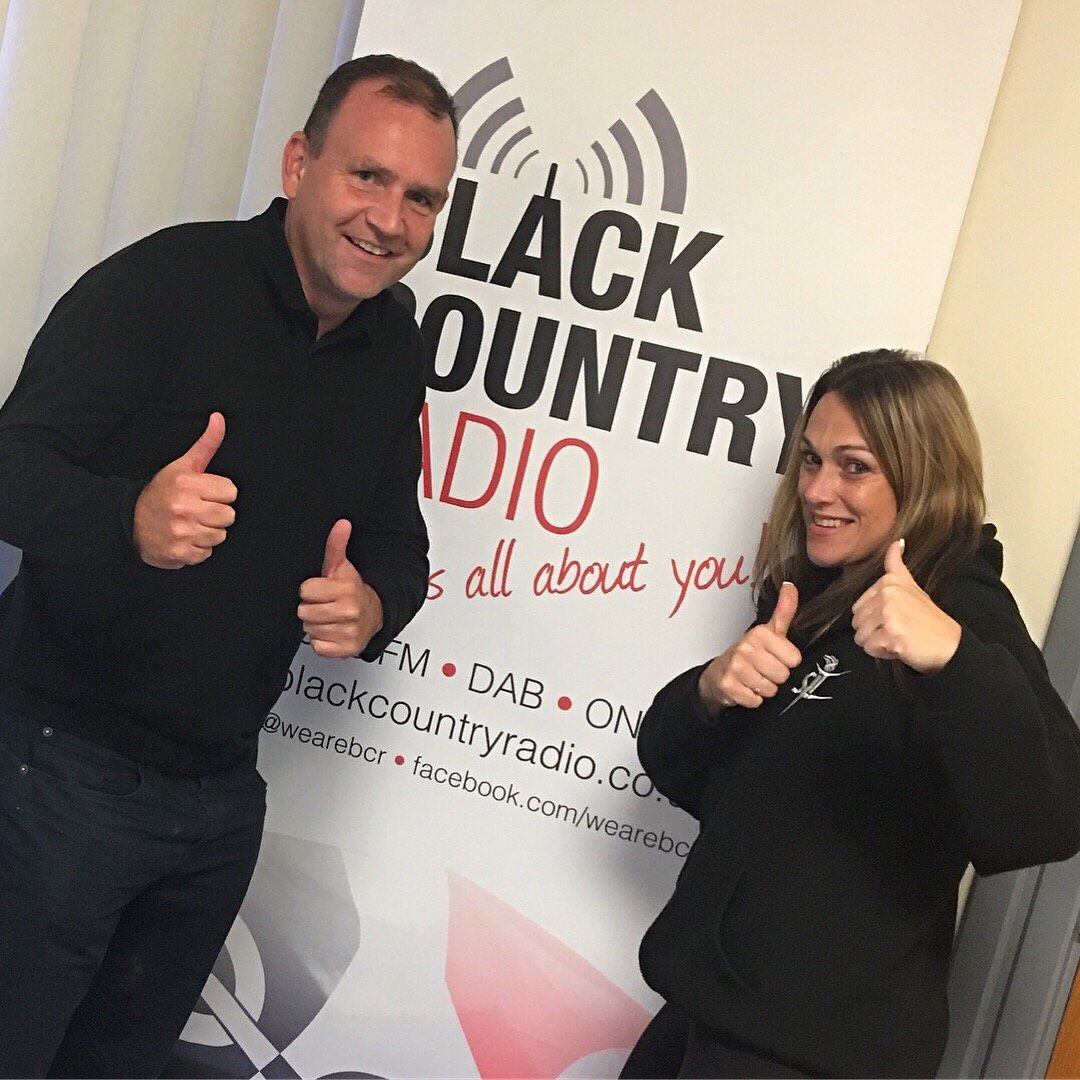 SLT were spreading the word over the radio airwaves last week with two separate appearances.
Raaj.FM, hosted our team consisting of Paul Badhams (Fitness Development Manager), Heather Manser (Couch to 5k coach) & Neil Duggan (Business Development Manager) to talk about the upcoming Couch to 5K programme to be delivered by the Haden Hill team at Old Hill Cricket Club. The session was very well received by over 2,000 listeners and delivered in three different languages.
On Saturday night, Neil Duggan & Natalie Belfield (Fitness Instructor) were invited onto the Al Bradley show from 8.00-9.00pm to talk about health & fitness opportunities in Sandwell. The team covered a great range of subjects including Portway Lifestyle Centre's 5th birthday, our success of Couch to 5K and those amazing Mermaid experiences at Smethwick Swimming Centre. The show attracted over 40,000 listeners and lead to our online shop being very busy over the bank holiday weekend.

DJ Al Bradley will hopefully be working with us in the future as he was really inspired to get fit this Autumn. So stay tuned for some video blogs in coming months and more coverage on the radio.