SLT awarded highest accolade in health and safety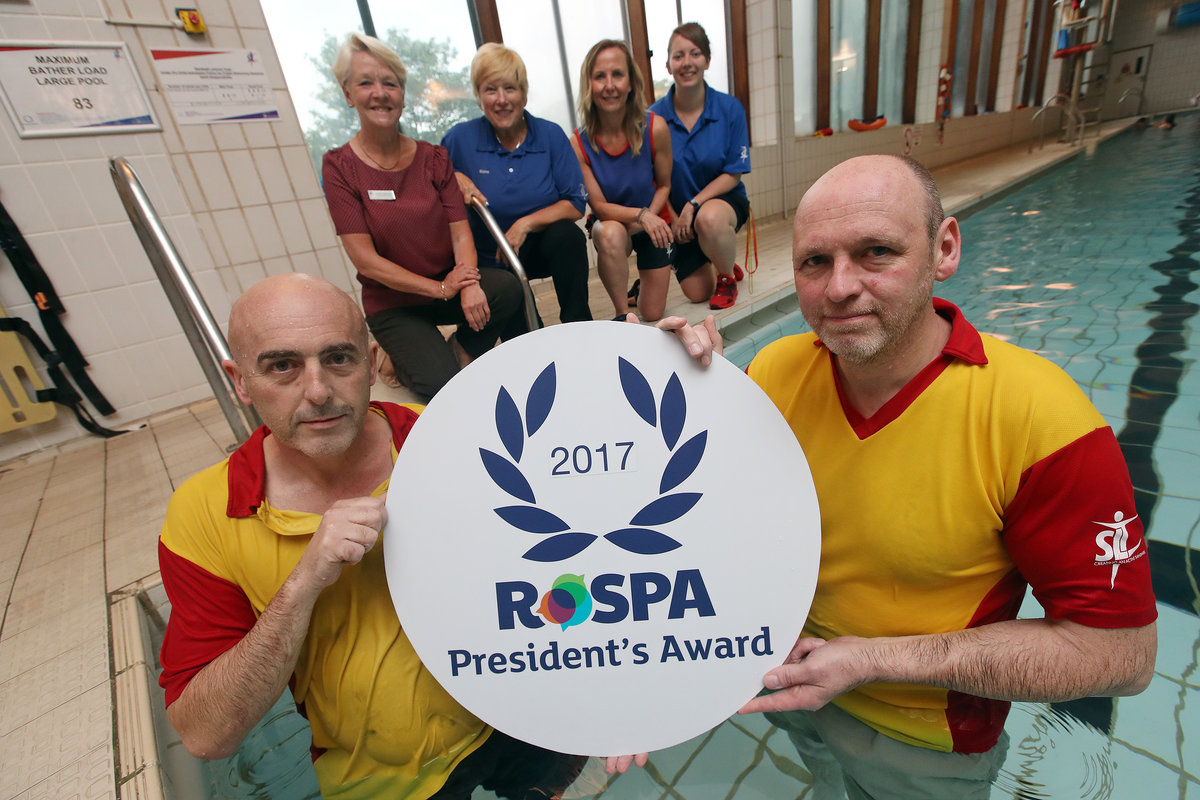 SLT has once again been awarded the highest possible accolade in the Royal Society for the Prevention of Accidents (RoSPA) 2017 Health and Safety Awards.
The RoSPA Awards are the most prestigious in the field of occupational health and safety awarding businesses that practice excellent health and safety. Last year SLT received the prestigious President's Award due to achieving 10 consecutive gold awards, becoming the first Leisure Trust to achieve this.
Chair of the board Lynda Bateman said: "SLT has an ongoing commitment to maintaining the highest level of health and safety as a top priority for all our customers and our staff. Consequently, we are delighted to have received the prestigious RoSPA President's Award (11 consecutive Golds now!) for sustaining this excellent health and safety record. I would like to thank all our staff for their hard work and commitment in maintaining this superior standard of Health and Safety for our service."
This is a great achievement for Sandwell Leisure Trust and one that's owed to the hard work put in by staff and users of SLT.