Share your crafts at Hadley Stadium's Christmas Indoor Craft Market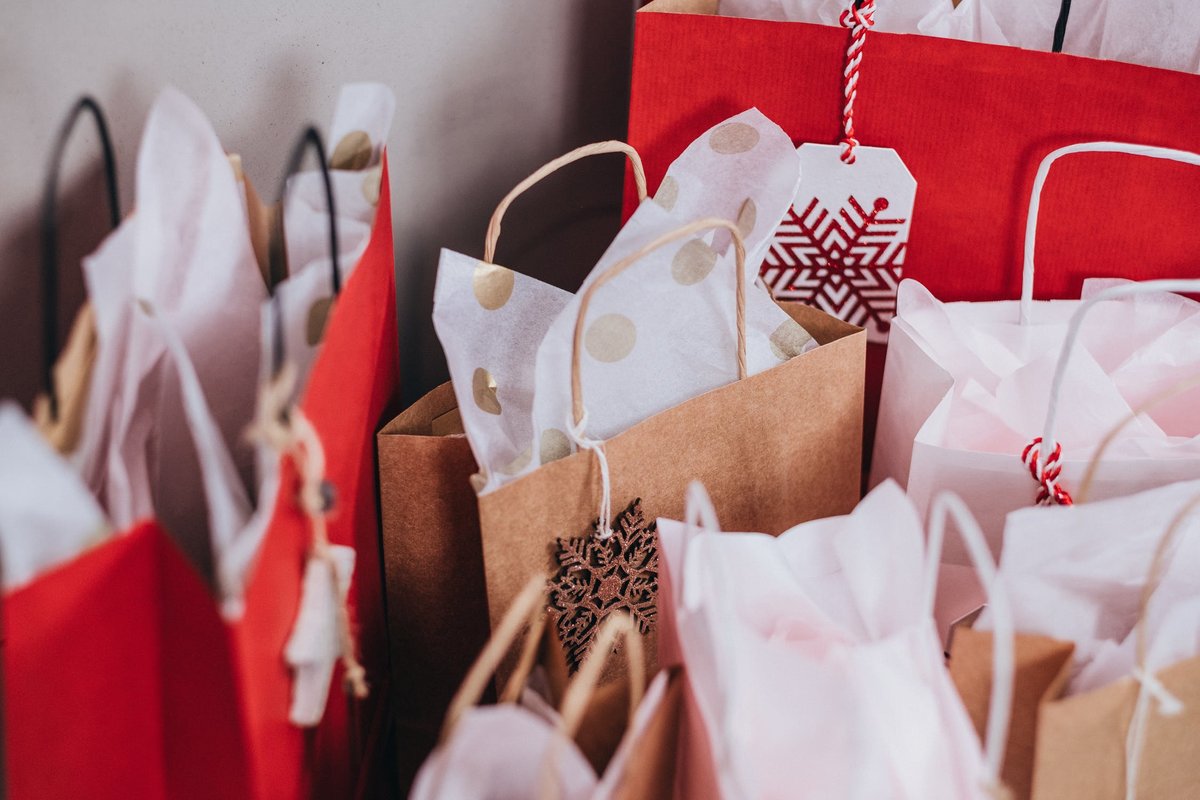 Hadley's first handmade Christmas Indoor Craft Market is taking place on Saturday December 8th from 12.30 – 16.30. The event will host a number of local crafts from stall holders in the area.
Handmade gifts are sometimes the most personal which is why this is a perfect chance get some Christmas shopping done. There will be seasonal refreshments and tonnes of Christmas spirit.

If you're local to Hadley Stadium and would like to sell your crafts on the day there are stall still available from £10-£15. If you'd like to enquire email Hadleystadiuminfo@slt-leisure.co.uk.