Sauna revamp for Smethwick Swimming Centre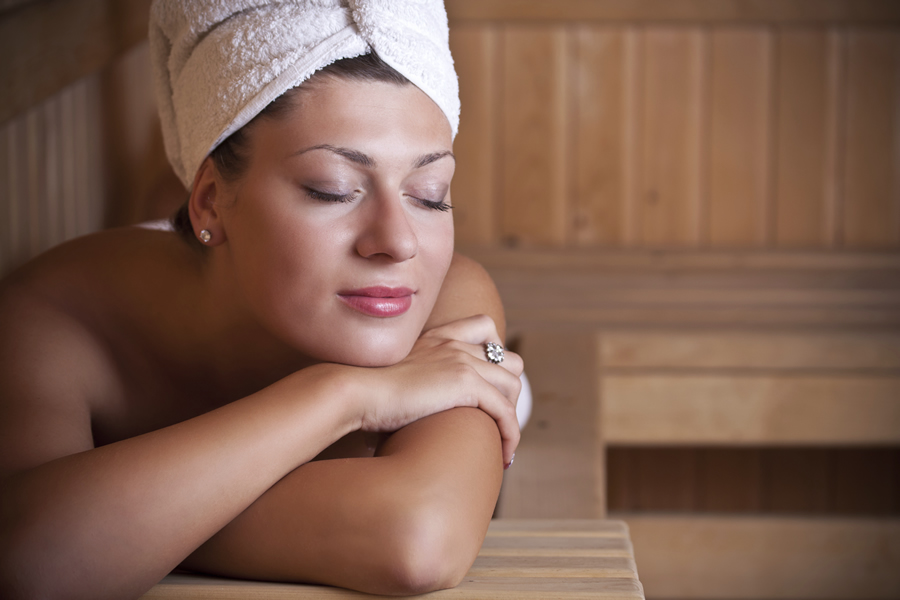 Smethwick Swimming Centre is set for a £27,000 investment in their Sauna facilities. The development will see a new the centre install a brand new Sauna as well as new floors, toilets & showers to compliment the facility & offer members a complete leisure experience. The project is being delivering in partnership with Sven Saunas Ltd who are the leading providers of sauna to the leisure industry.
Due to the extensive decoration programme,
the Sauna will close on the 20th March for approximately 3 weeks
. All other facilities will be open as normal in this period and members will be able to access Sauna facilities at Haden Hill Leisure Centre if required.
Centre Manager Sean Ryan added "this is the first phase of new investment in the facility which will increase customer satisfaction. We are also very close to announcing some very exciting news to support our gym members".