Sandwell Leisure Trust centres shortlisted for national awards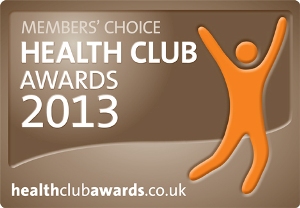 Haden Hill Leisure Centre, Smethwick Swimming Centre, Tipton Sports Academy and Wednesbury Leisure Centre have all been put through to the next stage of the awards by SLT's own customers.
Sandwell Leisure Trust has also been nominated in the best small chain category for the whole of the UK.
Last year, Smethwick Swimming Centre was awarded the bronze award for the North West Midlands region.
The Members Choice Health Club Awards are the only awards in the industry where winners are selected purely on the feedback from the people that use the facilities.
The Health Club Awards in partnership with Health Club Management is open to all private health clubs, gyms and leisure centres in the UK.
From February to April each year competing clubs encourage their members to complete an on line questionnaire rating them on their facilities, customer service and importantly value for money. This year 37,000 members voted for their respective facilities.
During May and June a vote audit takes places. At the end of which scores are calculated and clubs are shortlisted in regions around the UK.