Sandwell Family Life – The number one directory for services for children, young people and families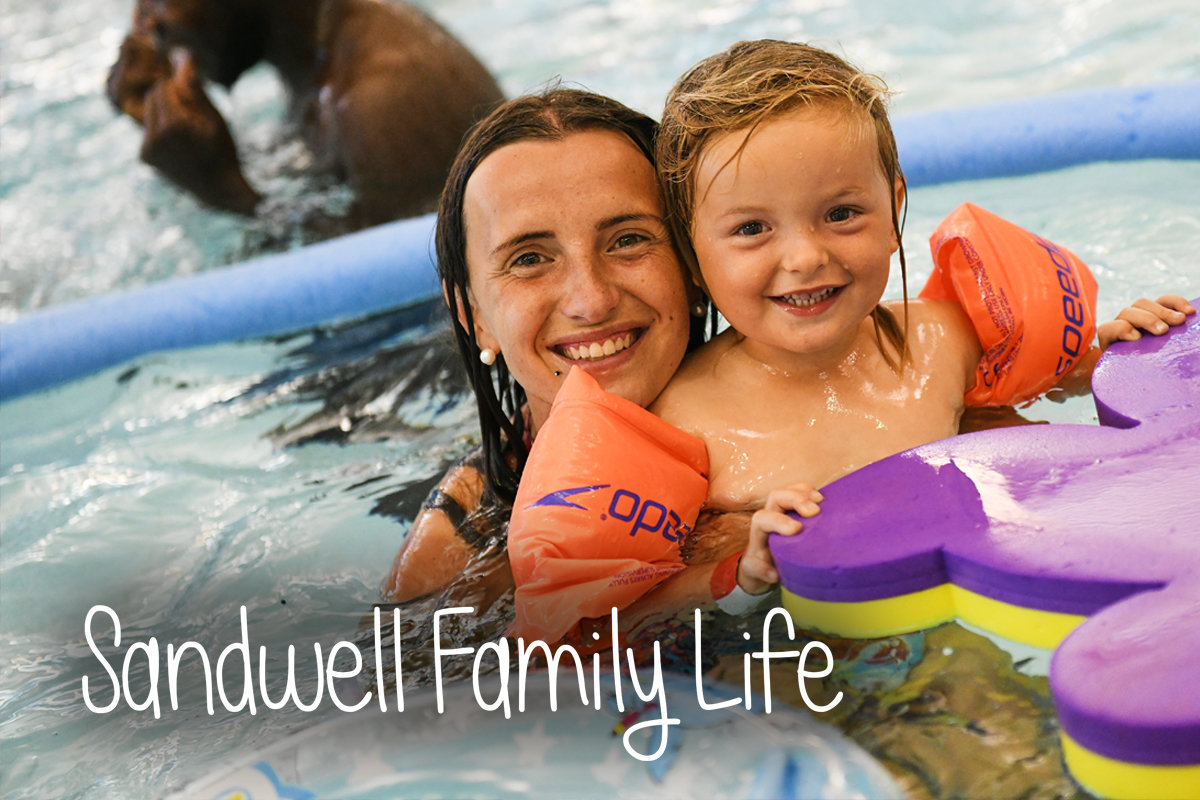 SLT are proud supporters of Sandwell Family Life, an ever-growing online directory run by Sandwell Early Help Partnership.
Sandwell Family Life is an online directory of services supporting children, young people and families to get the best from life and help children and young people achieve positive outcomes. All the services listed on this website are 'universal' in that they are open to members of the public living in Sandwell. Organisations list information about what activities they offer and who they expect to benefit most.

Sandwell Family Life lists over 440 different services which can help you find that little bit of extra help you may have been looking for, and all services are local and open to all families. Whether you want advice about money matters, health and wellbeing, information about activities for children, sports and leisure, or a new training or work opportunity, Sandwell Family Life will have something near to you.
The website is easy to use and includes services from a variety of organisations such as voluntary agencies, community organisations, Sandwell Council, and much more! You can find the information at www.sandwellfamilylife.info – give it a try!