Safer 6 – Residents are urged to 'Lock up and Lights on'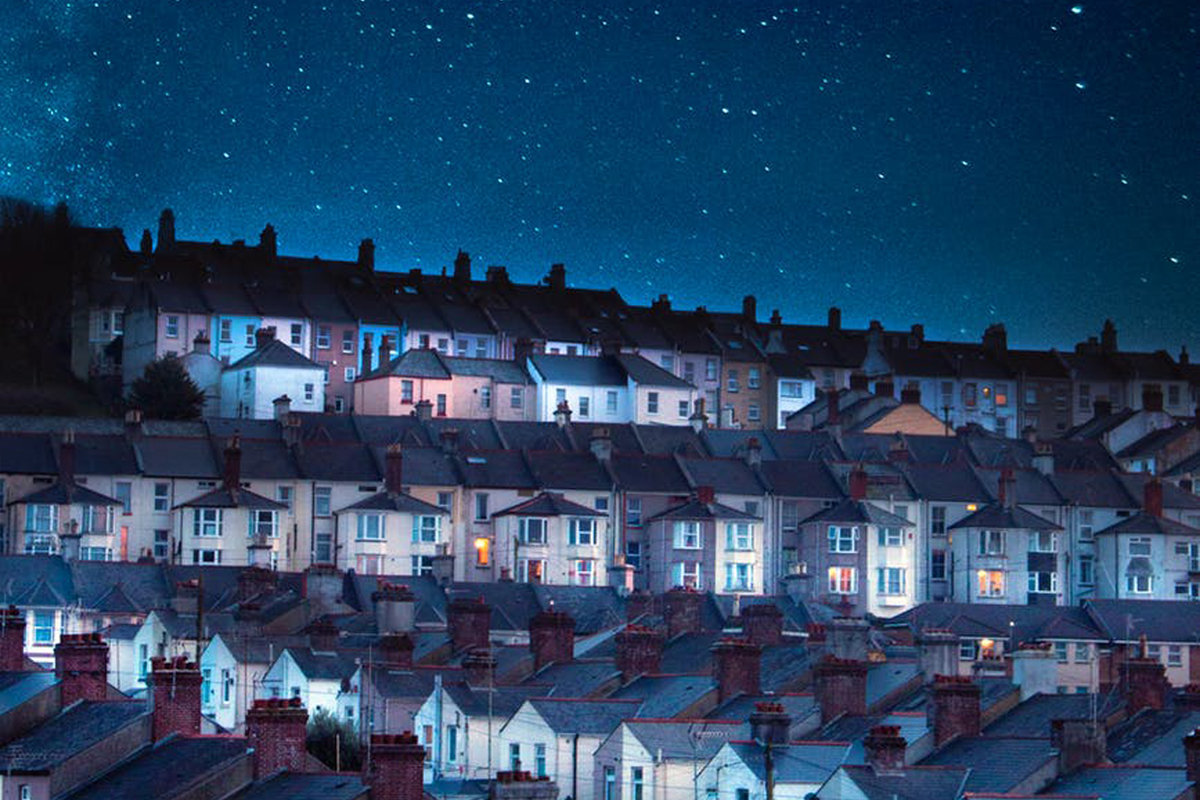 Safer Sandwell Partnership and West-Midlands Police have issued a number of tips to ensure residents in the borough stay safe during the winter months. As part of the Safer 6: Anti-social behaviour and Crime Awareness Week (26 October – 1 November) residents are urged to 'Lock up and Lights on' as the nights draw in.

Dark evenings can provide perfect cover for burglars who can easily spot an open window, see valuables through open curtains or blinds, or try their luck with an unlocked door.
If you're heading out, try to make your house look as occupied as possible, use a light timer and close curtains and blinds.
If you're out, remember to keep your bag closed and close to you, and keep your phone out sight. Opportunist thieves will try and take anything they can easily grab.

Top tips to stay safe over the winter months;
Beat the bogus caller
Bogus workmen will claim they need to enter your home to make urgent repairs or check something. They may also offer to carry out property maintenance, often asking for cash in advance without ever undertaking any work
If you need work done at your home, get several written quotes from reputable firms before making a decision.
Garden tools and DIY equipment
Garden tools and DIY equipment can be used by burglars to get into your house. Don't lend burglars a hand - put tools away and ensure outside sheds and store cupboards are securely locked when not in use.
We recommend you:
Securely lock any chain tools, cycles, mowers, ladders and other valuables inside a shed or garage
Bring tools inside if you do not have a shed or garage
Mark your property with your postcode and house number - this makes stolen property easier to trace and it can be positively identified as yours
Regularly check fences and gates are in good repair and check for any overgrown areas where someone could hide.
For more information visit the darker nights webpage for more advice and safety tips on keeping safe. www.west-midlands.police.uk
Sandwell Council Deputy Leader Councillor Maria Crompton said: ""We are urging people to do as much as they can to ensure they are not targeted by thieves and by following a few common sense safety tips they may save themselves and their families a lot of money and distress".
Sign up for a MySandwell account today to save time and do it online. From reporting anti-social behaviour, fly-tipping and abandoned vehicles to paying bills, applying to join the housing register or booking a bulky waste collection, find out more at MySandwell or visit my.sandwell.gov.uk.
People can also report anti-social behaviour by calling 0121 368 1166. If you or your family feel in immediate danger, call the police on 999.