Rock out and workout with POUND at Haden Hill!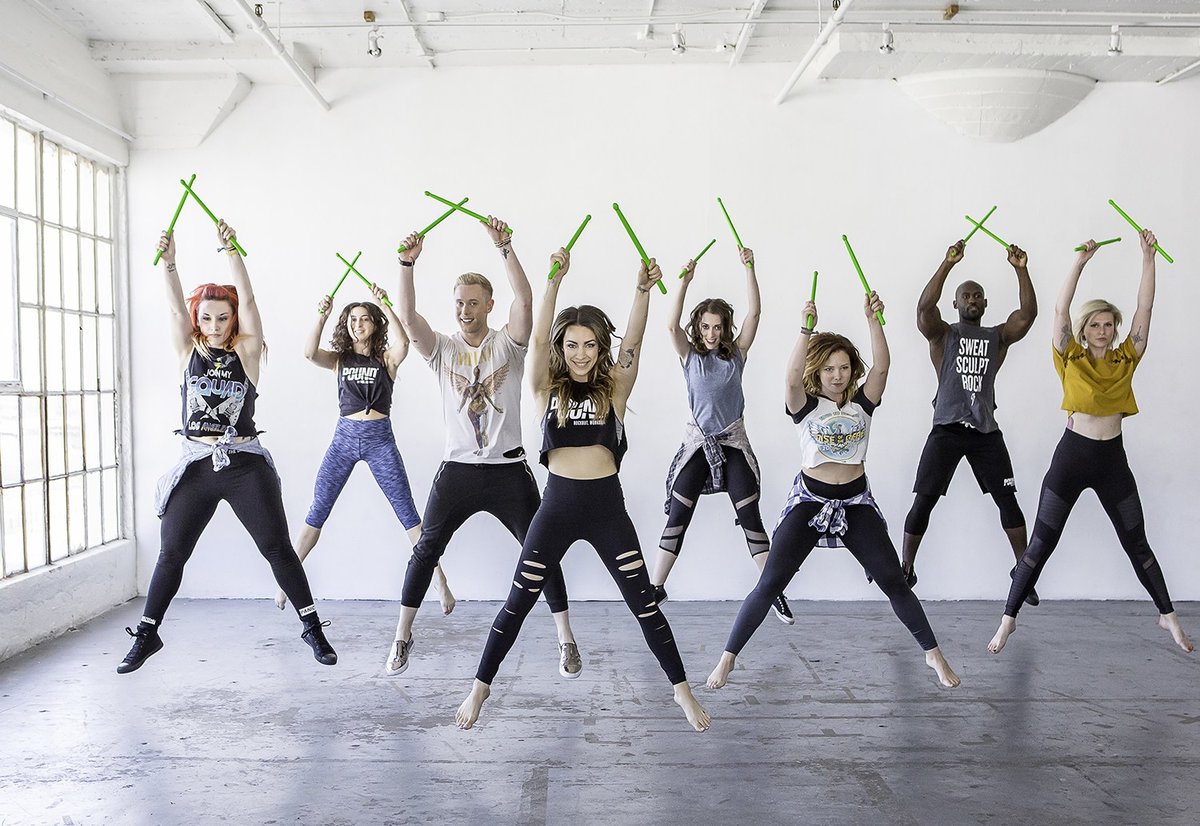 POUND will be launching at Haden Hill on Tuesday October 1st at 20:30. The unique 45-minute class is a first for Haden Hill and SLT, it's a guaranteed calorie burning fun workout!
What is POUND?
This full-body drumming workout combines cardio, conditioning and strength training alongside yoga and Pilates inspired moves. POUND uses Ripstix®, lightly weighted drumsticks, to create an effective way of working out.
An hour of POUND can burn up to 900+ calories, you will drum your way to a leaner, stronger physique while rocking our to carefully curated music. Alongside the physical benefits drumming has been proven to be stress-relieving, the rhythm helps improve focus and boost decision making. You'll get so into the rhythm and drumming that you will be distracted from the high-intensity of the workout.
POUND is designed for all fitness levels and is easily modifiable for all ages and abilities, Ripstix® will be provided by your instructor. If you'd like to find out more visit their website here.