Re-opening and payments update: Getting ready to welcome you back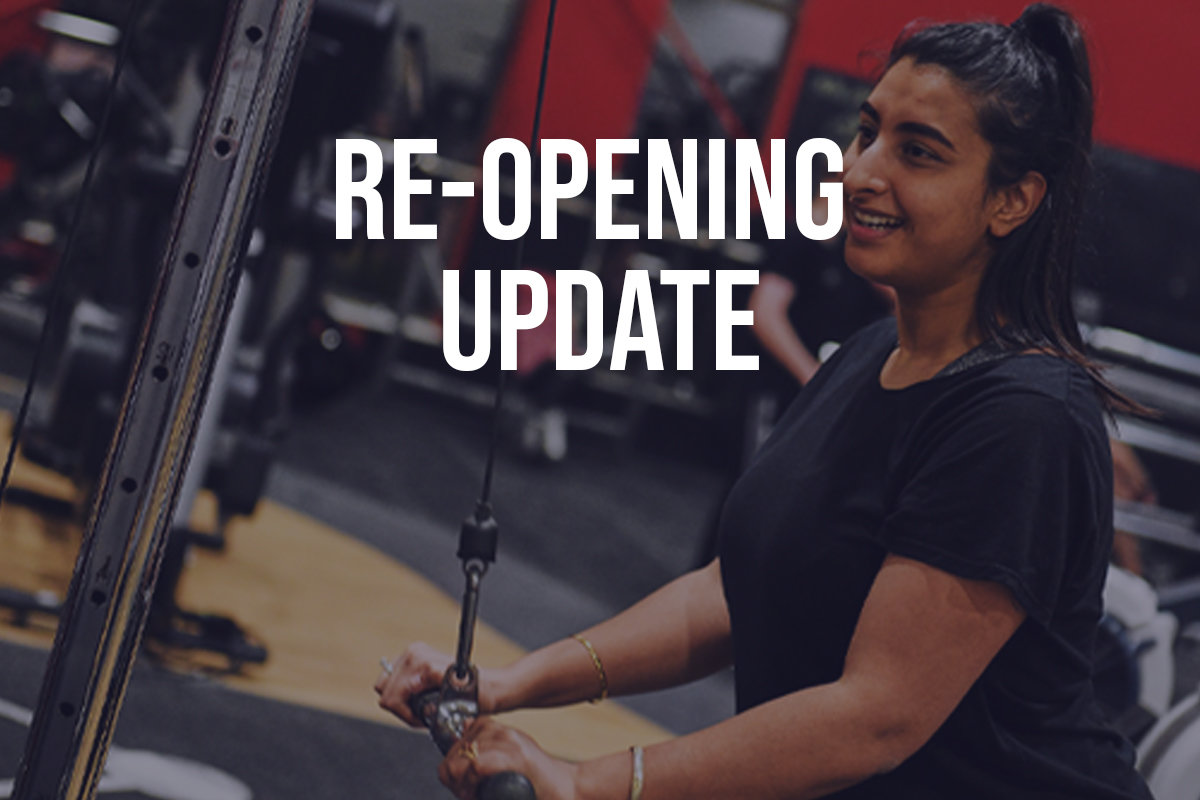 We are pleased to announce the re-opening of our facilities in line with the proposed Government guidance. All dates and activities are subject to the lifting of Government restrictions and all activities will be delivered in a Covid-secure manner.
Outdoor sport facilities will re-open at Tipton Sports Academy, Portway Lifestyle Centre and Hadley Stadium from Monday 29th March. Sports such as football, tennis and athletics will be permitted for formally organised groups of adults and under 18s. Spectators will not be permitted.
From Monday 12th April indoor gym and swimming facilities will re-open for use individually or within household groups. These activities will be available at Portway Lifestyle Centre, Wednesbury Leisure Centre, Tipton Sports Academy, Tipton Leisure Centre, Haden Hill Leisure Centre and Smethwick Swimming Centre. Online booking will be required for these sessions and Covid-secure measures will be in place, you can find out more in our FAQ's below. Swimming lessons & club activities for under 18's will also resume, more information will be released soon.
On Monday 17th May indoor group fitness classes are set to resume, social distancing will be in place and sessions must be pre-booked online. We shall be releasing some additional news regarding our new booking system very soon. From this date indoor sports bookings will also re-start, this includes racquet sports and water-based club activities for over 18's.
From April 1st 2021 the price of various activities will be increased and the monthly Direct Debit price for all memberships will increase by £1, you do not need to amend anything with your bank as payments will be automatically updated. This however isn't the date you will be charged for your next Direct Debit:
If you paid for your Direct Debit on 1st January this has been credited to your account and your first direct debit will be on 1st June 2021.
If you usually pay your Direct Debit on the 12th of each month your first Direct Debit payment will be on 12th May 2021.
If you didn't pay your Direct Debit on 1st January as you were suspended but are due to return on 12th April your first payment will be on 1st June 2021 however you will pay two Direct Debit payments to cover May's payment. If you wish to continue suspending your membership please let our memberships team know by no later than 31st March 2021. You can email the team at memberships@slt-leisure.co.uk
Sandwell Leisure Trust is a non-profit organisation, we reinvest 100% of any surplus to maintain, improve and deliver quality services. Before this year our prices hadn't increased since the forming of SLT in 2004 and our prices are still one of the cheapest offerings in the Black Country for the services we offer. Our customers are our priority as we continue to deliver the services that are loved across the borough.
We are looking forward to welcoming our customers back to our centres, we hope to see you soon!