Record sign up for Haden Hill Leisure Centre's Couch to 5K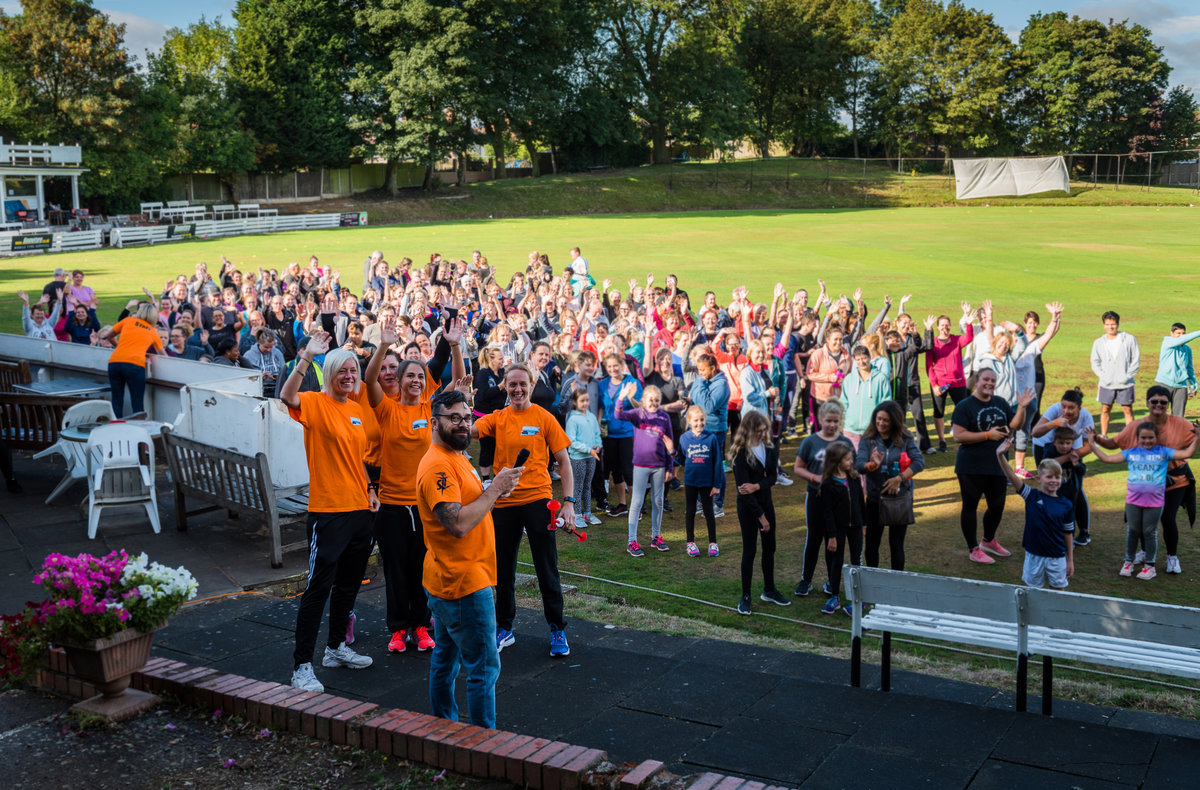 The nine-week course that sees non-runners start from scratch and collectively build up to managing 5,000 metres together, kicked off last Sunday (8th September) at Old Hill Cricket Club – as a new community partnership designed to bring new people to the fitness and wellbeing programme but also attract extra members to the idyllic Haden Park Road facility.
It's being led by SLT's Haden Hill Leisure Centre Fitness team (with Old Hill Cricket Club volunteers assisting) and interest has even surpassed the recently completed Couch to 5K event at the Trust's Tipton Sports Academy on Wednesbury Oak Road, which had a retention rate twice above the national average.
Anna Giles, Haden Hill Leisure Centre Fitness Co-ordinator, added " the sessions gave a genuine community buzz with everyone supporting & encouraging each other. The participants are doing amazingly well so far completing a weekly session as a group and then two homework runs. It is hoped as participants increase their self confidence and fitness levels they will join us at the centre."

Neil Duggan from SLT's Marketing & Business Development team says: "Demand and interest has been phenomenal as word spreads about the inspirational body shape changing and health transformation experiences that our Couch to 5K participants have both enjoyed and achieved.
"It was a stunning Sunday morning - with the gloom just lifting before the new runners arrived – and with family, friends and work colleagues cheering them on too, it created a superb community atmosphere."
There is still time to sign up for SLT's final Couch programmes of 2018 which are aimed a complete beginners which will take participants from Couch to 1 Mile over six weeks. Click on SLT's shop for full details.