Reasons you should start yoga now!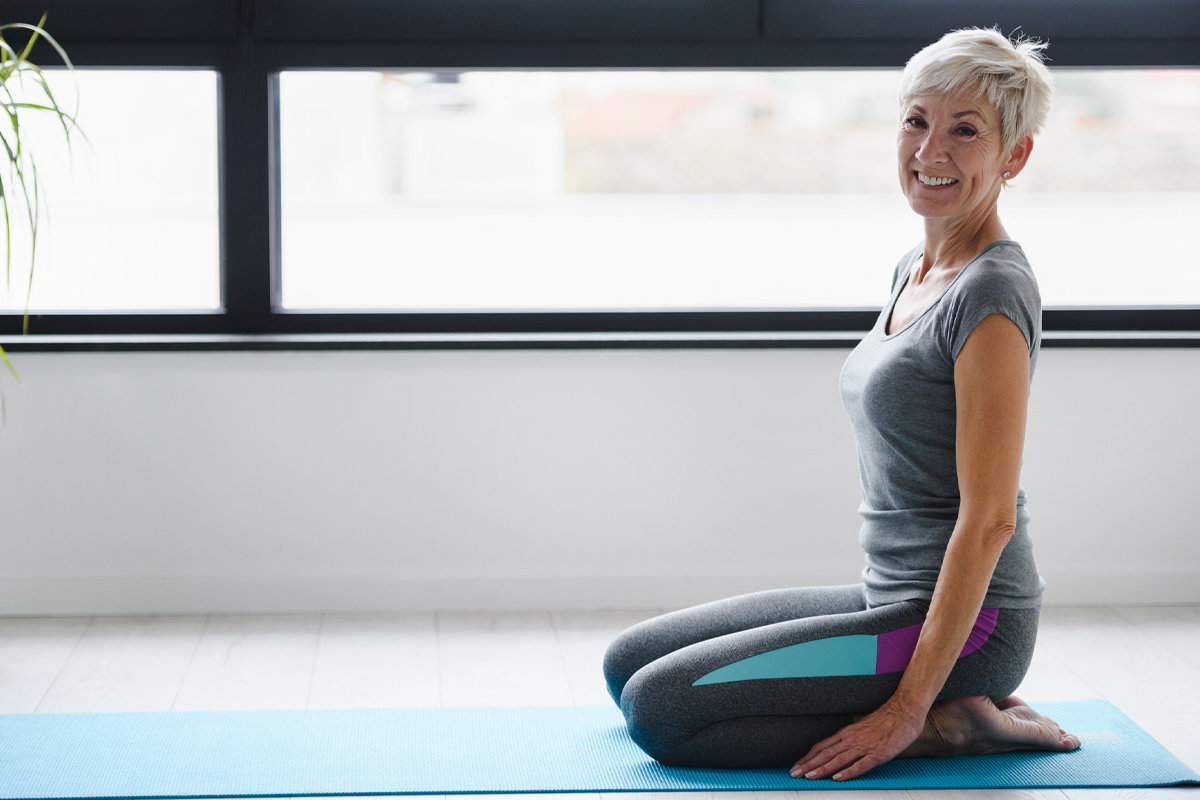 The ancient practice has so many benefits and you don't need to be super flexible to take it up. Here are a few reasons to start Yoga today!
It's the perfect workout for all abilities
Although when you think of yoga you may imagine people contorting into impossible positions, there are many levels of yoga meaning you can start as a complete beginner. You can set your own benchmark and keep the workout at your own pace. Here's a great beginners 20 minute workout by Yoga with Adriene:
It can improve your posture
A lot of positions in Yoga require a straight back which helps you develop proper posture. Yoga will help you develop your posture if you're used to slumping and slouching, perfect if you're used to sitting at a desk all day!
You can start from home
All SLT centres are currently closed (article shared 30/05/2020) meaning unfortunately you can't access our great yoga classes at the moment. However there are many great YouTube yoga workouts you can follow from home from skilled instructors. You can build up your confidence and then join one of our yoga classes when they are back up and running. Here are a few YouTube instructors to follow:
Yoga with Adriene
Annie Clarke
Body Positive Yoga – Features great modifications for plus size bodies
Yoga with Tim
It will reduce your stress levels
We all hold onto stresses throughout the day, whether minor or major, but yoga gives you a changes to release these stresses through breathwork and meditation. Taking a few moments to concentrate solely on Yoga and your body will work wonders for your stress-levels.
It's great to combine with other exercise
If you're doing other forms of exercise Yoga is a great way to support these. The poses strengthen your muscles with a great focus on core-strength which is needed for almost all forms of exercise. If you've taken up running during lockdown there are plenty of great videos to follow which will help prevent injury.
It helps strengthen your joints

Yoga can improve the strength in your joints as most of the exercise requires weight-bearing on your hands, knees and ankles. It's a good form of exercise if you have arthritis, and you can use a block if you struggle with some weight-bearing. If you suffer from joint conditions you should always consult a doctor before starting a new form of exercise.