Reasons to take up running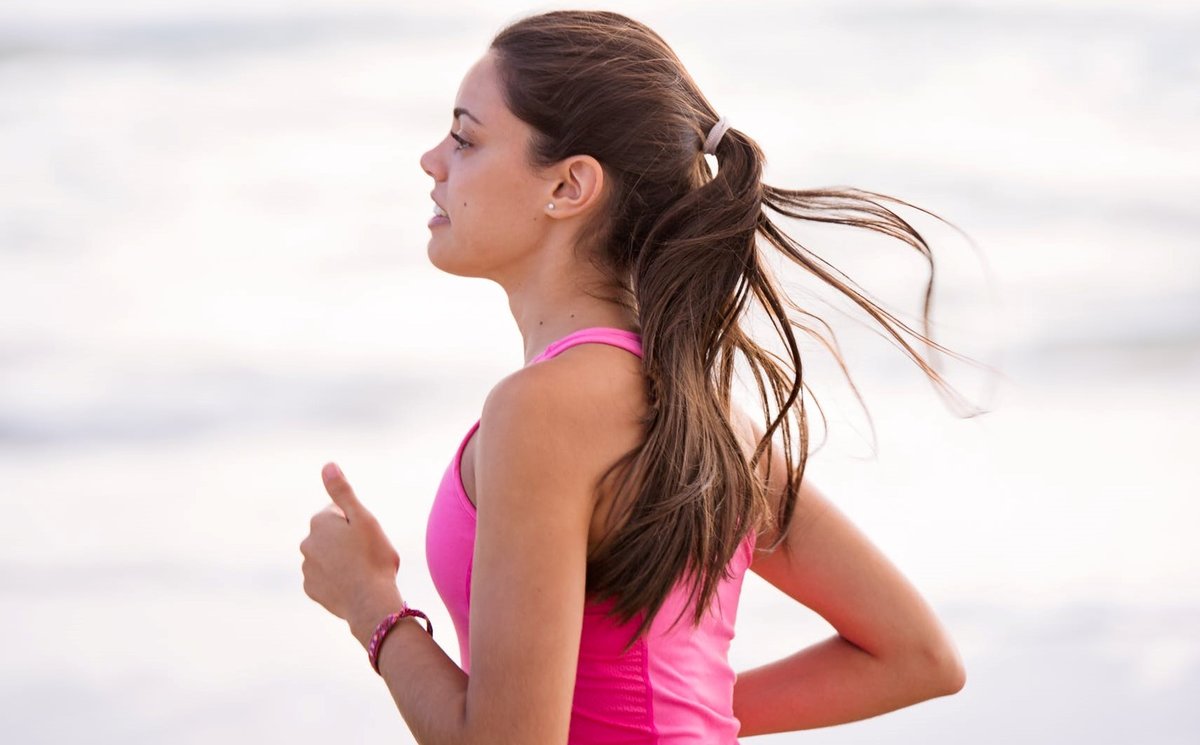 Running has many physical and mental benefits which provide a great reason to lace up your trainers and hit the road or treadmill.
Great for your heart health
Running strengthens the heart by ensuring an efficient flow of blood and oxygen throughout the body which can help reduce the risk of heart attack.
Can help you lose weight
If weight loss is your goal running alongside a healthy diet can help you shed a few pounds. It's a vigorous exercise meaning it's a great way to burn calories, as long as you burn more calories than you take in.
It's a cheap way to get fit
As long as you have a decent pair of running shoes you can start running at no cost. There are also plenty of great local places to go running.
Our Couch to 5K programme is only £9 for 9 weeks, at £1 a week it's a great price to pay to start your running journey.
Will help your self esteem
Runners report an increase in confidence, especially when they complete a specific goal.
Decrease levels of stress
Physical activity releases cortisol and helps you think clearer, it gives your brain something to focus on which can be a great distraction during stressful times.

Great way to meet new people
Running can be a great social opportunity. Run with a run buddy or running group to keep yourself motivated as you complete your goals together.
Couch to 5K is the perfect chance to meet like-minded people just starting out on their running journey. Many groups go on to continue meeting and running.
If you're looking to start your running journey find out more about our upcoming Couch to 5k starting this September at Old Hill Cricket Club here.