Push yourself that bit harder by listening upbeat tracks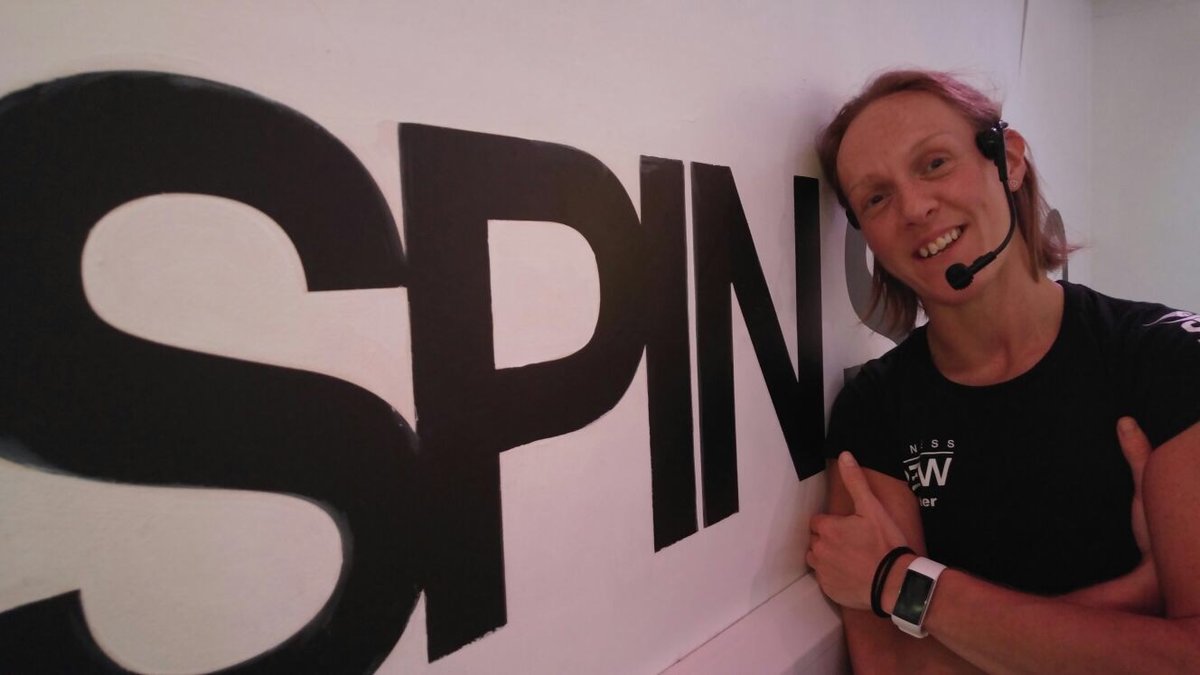 A strong beat and a heavy baseline are the perfect fuel for dominating a workout. Haden Hill Leisure Centres' fitness instructor Heather loves to keep the members happy & is clearly angling for a X-Factor audition with her upbeat workouts & stunning voice !
Here are Heathers tips on why music can benefit your workout :-
1) Music or a podcast can be a great distraction that's reported to benefit performance by 15%.
2) Faster music for members using the bikes are perfect however try and aims for tracks between 120 and 140 beats per minute. (The higher the bpm the better if you really want to get a burn on!)
3) Everyone has that go-to song that gets you "in the zone," and there's science to why it works. We associate certain songs with memories, often relating to the context in which we originally heard them, such as the first time you watched Rocky. Try it ?
4) A steady beat stimulates the brain and can therefore aid exercises such as running or lifting.
5) Music can really lift your mood & be a real escape after a tough day.
There's just one problem: if you're someone who works out quite a bit, you're going to get burnt out on your playlists pretty fast.
Here are Heather's five favourite tunes, guaranteed to push you all a little bit harder.
1) Bruno Mars- Runaway Baby
2) Eminem- Lose Yourself
3) Florence & The Machine- Dog Days Are Over
4) Usher- Numb
5) Walk The Moon- Shut Up and Dance