Pump up your fitness with Plyometrics at Tipton Sports Academy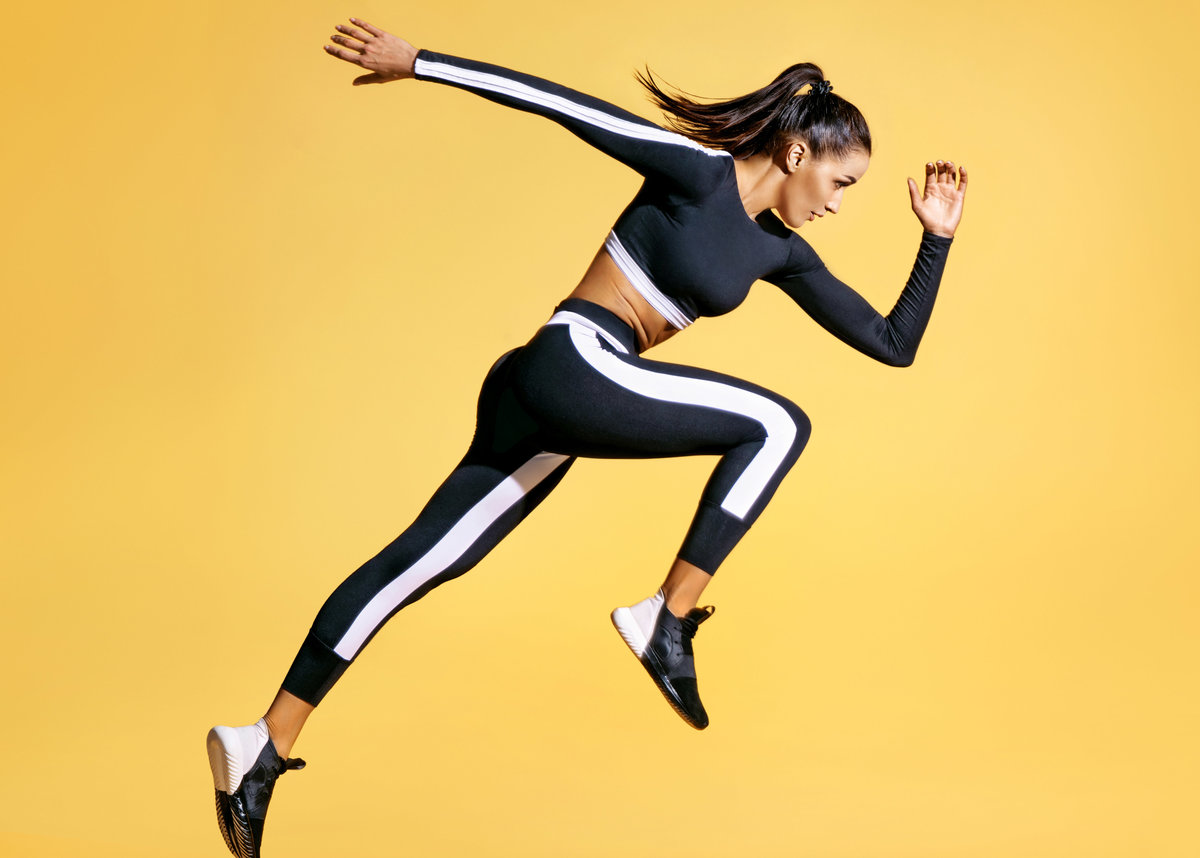 Plyo & Speed is starting at Tipton Sports Academy this June and the new class combines Plyometrics and Speed Training to give you an intense workout.
Plyometrics are exercises which use maximum force in short intervals with the aim of increasing power. Also known as jump training it focuses on learning to move from a muscle extension to a contraction in a quick and rapid manner such as in jumping. Plyometrics includes moves such as squat jumps, tuck jumps, power skipping and box jumps.
Speed training is practising moving and accelerating faster to condition your body into improving firing patterns and muscle fibers. Speed training includes running, sprinting and more jumping!
Both practices are used by athletes such as sprinters, football players and gymnasts. Benefits of this class include improving muscular speed & strength, weight loss and toning up. Plyo & Speed is a 30 minute class and runs every Monday night at 8.30pm-9pm. For more information contact Tipton Sports Academy on 0300 012 0121 or email TiptonSAinfo@slt-leisure.co.uk.