Portway's Edward's Trust Coffee Morning is back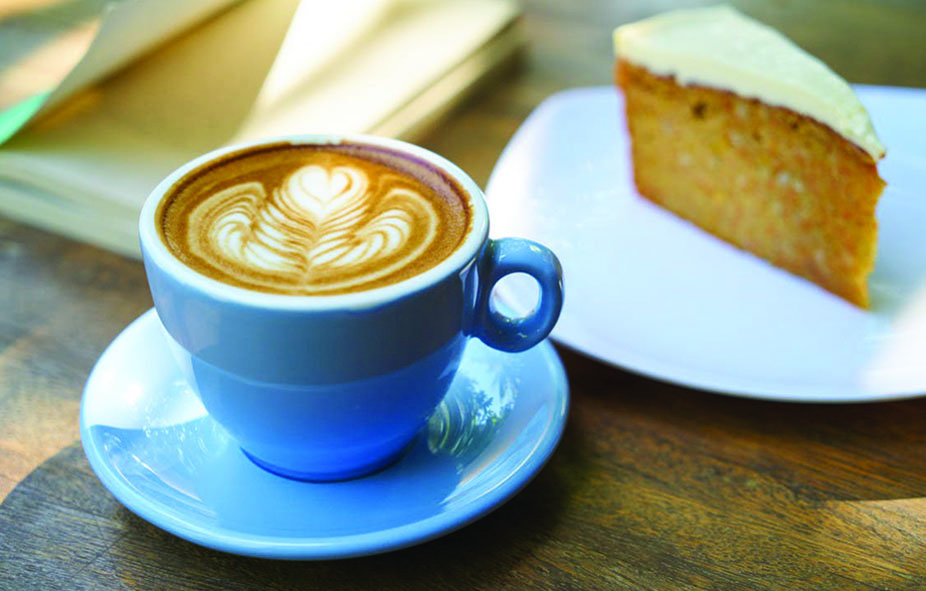 Portway Lifestyle Centre will be raising money for Edward's Trust with their Fly the Kite morning. Join the team on Saturday 30th March for a morning of workouts and cake!
The fitness class line up for the morning is;
8:00-9:00 Bodypump (Natalie & Luke)
9:00-10:00 Bodyattack (Di & Luke)
9:00-10:00 Bodycombat (Avril & Ste)
9:15-10:00 Indoor Cycling (Natalie)
10:15-11:15 Zumba (Vince & Bev)
Enjoy a sweet treat with coffee and cake available from 10am-1pm. All proceeds go to Edwards Trust. Edward's Trust is a great charity that provides holistic family bereavement services supporting children, young people and parents across the West Midlands. In keeping with the charity colours customers are asked to come dressed in either pink or blue.
If you'd like more information you can contact Portway Lifestyle Centre on 0300 012 0121 or email Portwayinfo@slt-leisure.co.uk. For more information on the work of Edward's Trust visit here.