Portway volunteers Martin and John win 'Unsung Hero' award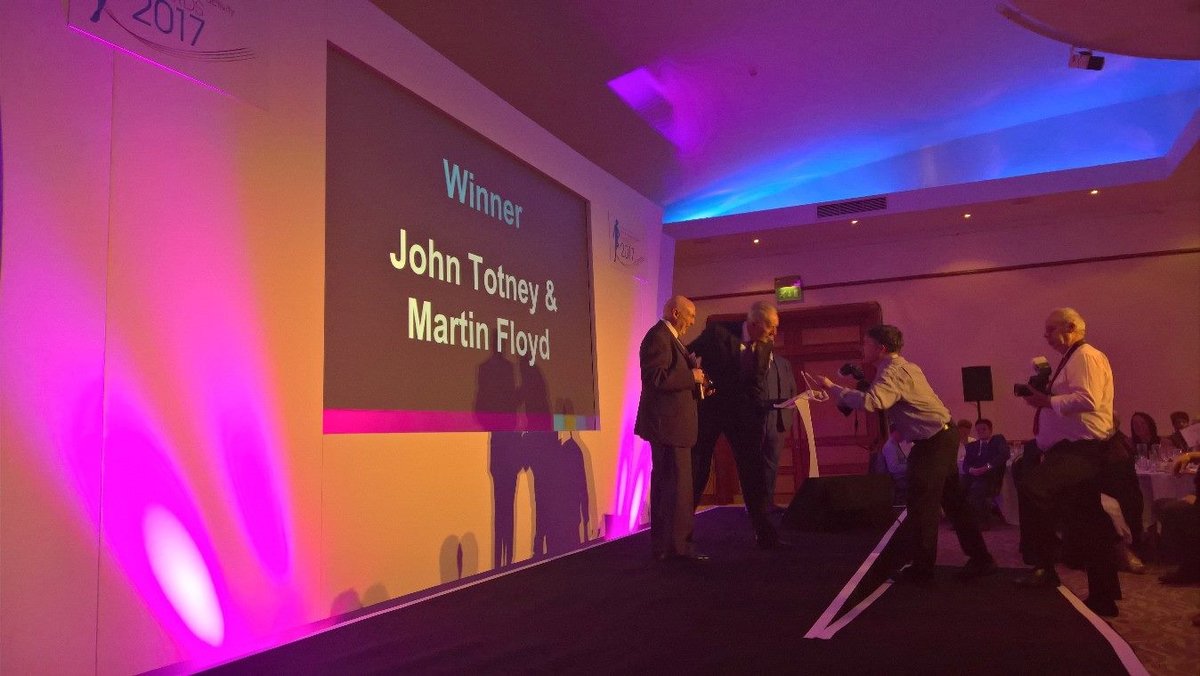 Portway Lifestyle Centre Volunteers John Totney and Martin Floyd won the 'Unsung Hero' award at this year's Black Country Sport and Physical Activity Awards.

Over the past year, 2 community volunteers, John and Martin delivered a total of 1,400 hours of voluntary work supporting customers with a disability at Portway Lifestyle Centre. Their involvement with the 60+ class has helped in attracting more than 40 new participants to the class.
John, now retired, has been in the role since the centre opened in 2013. He is a real advocate of the benefits of physical activity and the positive impact that it has. John will go out of his way to encourage local people to use the facility and will ensure that all new customers are properly welcomed.
Martin was born with Spina Bifida and Hydrocephalus and is a wheelchair user who applied for the volunteering role after several visits as a gym user. He is available most days to show customers around - directing people to various parts of the centre and providing encouragement and support to new users of Portway Lifestyle Centre
The Development Officer for Sandwell Visually Impaired has said that without their dedication to the role, the successful Gym Buddy scheme wouldn't be where it is today. Well done to both Martin and John on behalf of SLT.