Portway V Smethwick Charity Staff Football Match kicks off this November!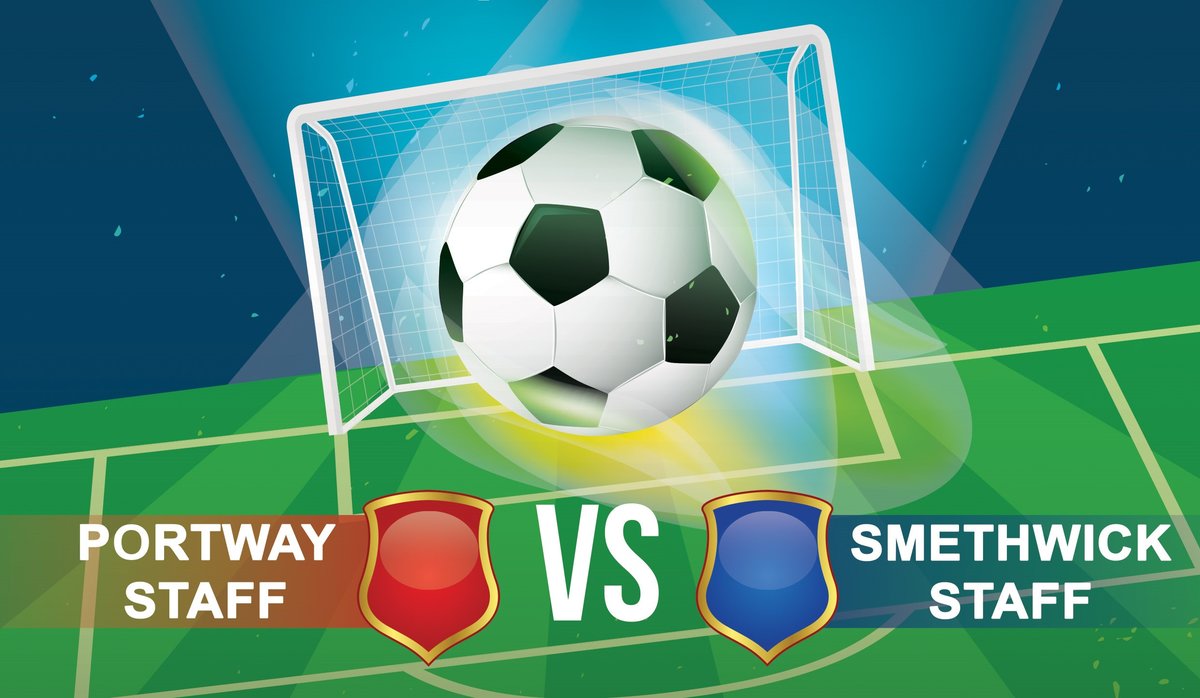 Staff at Smethwick Swimming Centre and Portway Lifestyle Centre are battling it out in a charity football match on Saturday November 9th 2019 to raise money for Prostate Cancer UK.
The two centres are teaming up to raise as much as they can, charity boxes are available at the reception of both centres and Prostate Cancer UK charity wristbands are available to purchase. Individual staff members taking part in the match are also fundraising with their own sponsorship forms, ask a staff member at the centre for more information.
Prostate Cancer UK raises awareness for prostate cancer and fund research into stopping the cancer which affects thousands of men across the country daily. 47,500 men across the UK are diagnosed with prostate cancer every year, your donations will help the charity find better treatments and better tests to spot the cancer early.
Kick off for the match is at 3pm on Saturday 9th November at Portway Lifestyle Centre, for more information you can call the centres on 0300 012 0121, alternatively email SmethwickSCinfo@slt-leisure.co.uk or Portwayinfo@slt-leisure.co.uk.