Portway Reach Programme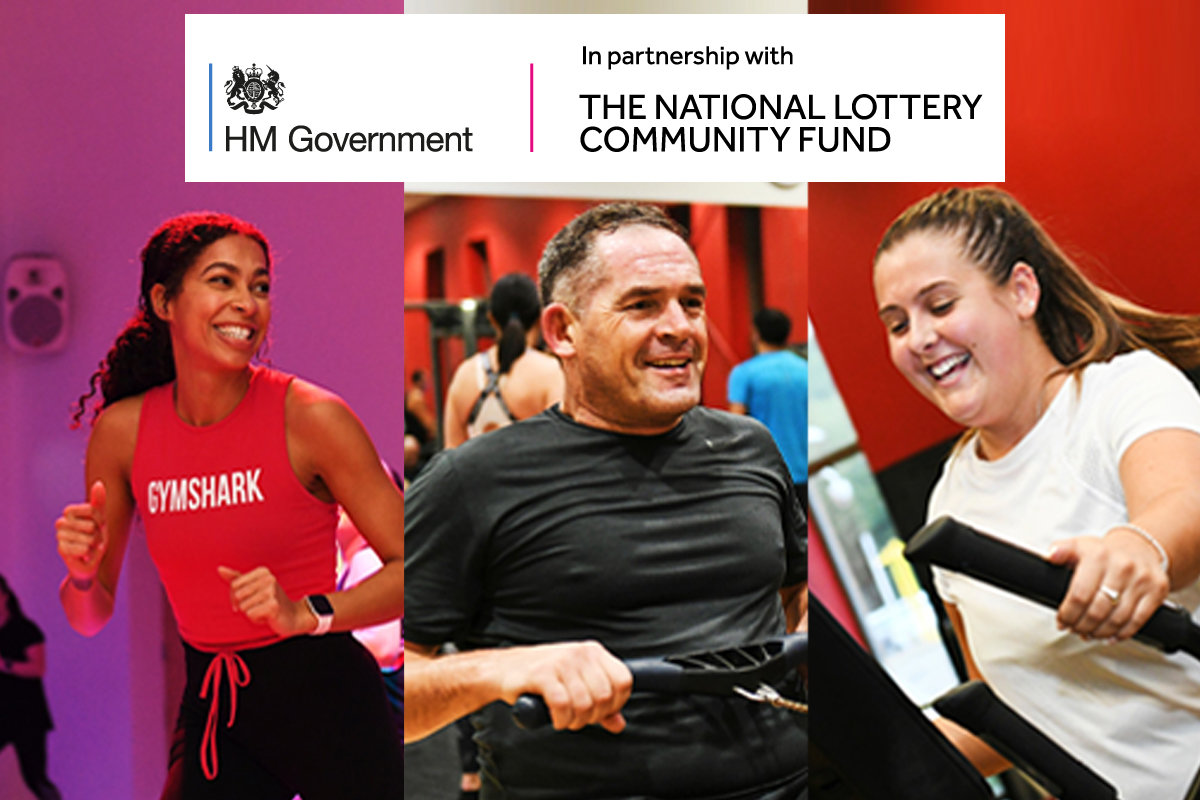 A new National Lottery funded programme based at Portway Lifestyle Centre aims to combat the negative impact covid-19 has had and continues to have on local people's mental health and wellbeing.
In a recent survey commissioned by Sport England more than two thirds (69 per cent) of respondents now want to do more exercise due to the impact of COVID-19, while more than half (58 per cent) of respondents said that, during lockdown, they were able to manage their mental health and wellbeing through being active.
The Portway Reach programme looks to do just this by helping people become more active by re-introducing and supporting them back into physical activity.
As part of the programme you will receive;
• A virtual tour and induction of the building
• Access to COVID secure facilities
• 4 weeks One card membership, allowing you access to all of our facilities
• Social media support group
• Support from experienced fitness professionals
Centre Manager John Harling said "We are pleased to have received funding from the National Lottery's Reaching Communities programme, which has allowed us to launch our Portway Reach programme. Portway Reach aims to increase the confidence & self- esteem of individuals negatively affected by Covid-19 locally by re-introducing them back into our COVID secure centres and back towards a healthier lifestyle.'
To find out if you are eligible for The Portway Reach programme simply complete this short survey.