Portway Lifestyle Centre support Disabled Access Day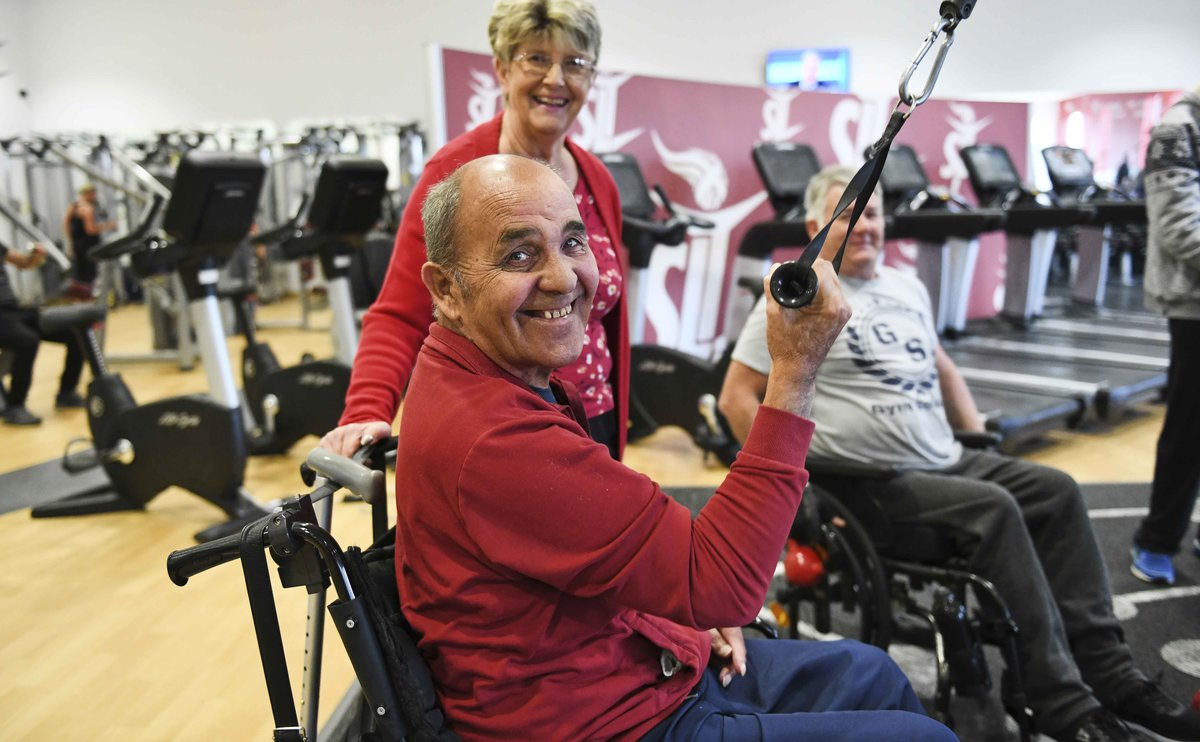 Disabled Access Day is a biannual event that celebrates accessibility and is taking place on Saturday March 16th. In support Portway Lifestyle Centre are offering guided tours showcasing the specifically designed facilities and features that help and support users with disabilities. Portway L.C is fully inclusive offering a wide range of facilities including a hydrotherapy pool, state of the art gym, with adapted equipment, indoor cycling studio, sports hall, football pitches.
The centre offers Inclusive fitness classes, with a very popular and award winning class on a Wednesday morning, Rockhoppers Swimming lessons, and many other adapted classes to suit everyone.
Sandwell Leisure Trust introduced a 'Portway Pass' membership scheme which allows anyone with a disability, living in Sandwell free access to benefit from the centre. On an annual basis, the centre attracts over 55,000 visits with over 1,800 Sandwell residents benefitting from free access to many of the facilities and nearly 1 in 10 visitors are registered with a disability.
The centre is made even more welcoming, thanks to the team of (award winning) volunteers and gym buddies who regularly give up their own time to help others enjoy the centre. If you're looking for an accessible centre with state of the art equipment come along on March 16th for a tour or contact Portway Lifestyle Centre for more information.