Portway Lifestyle Centre celebrate partnership recognition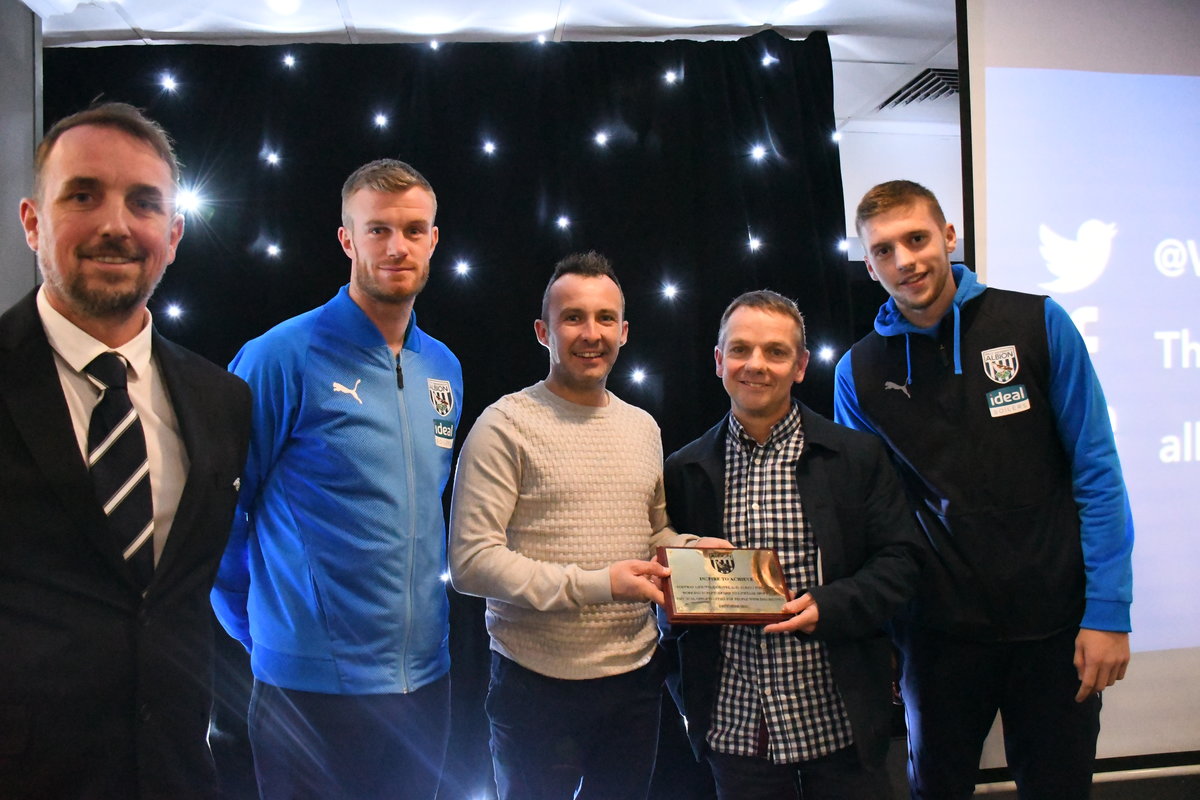 Portway Lifestyle Centre Manager, John Harling, was invited to One Albion Disability Celebration evening last week to collect a presentation plaque to celebrate the partnership agreement recognising the work of SMBC Adult services team, the Albion Foundation and Sandwell Leisure Trust in increasing sport and physical activity opportunities for people with disabilities.
The agreement with the Albion Foundation will support in raising the profile of Portway Lifestyle Centre, to encourage great use of the facilities for individuals with a disability, and will help to further increase the Portway Pass membership (exclusive to Sandwell residents with a disability)
Portway Lifestyle Centre attracted 65,000 disability visits last year, with more than 1,800 Sandwell disabled residents enjoying free access to the gym, classes and the hydrotherapy pool. The Albion Foundation are a key partner, delivering a wide range of football and other activities to local disability groups, schools and colleges at the centre.
Photo show John Harling & Mike Bott (Sandwell MBC Adult Services) with WBA players.