Pop up children's book-stores coming to Wednesbury Leisure Centre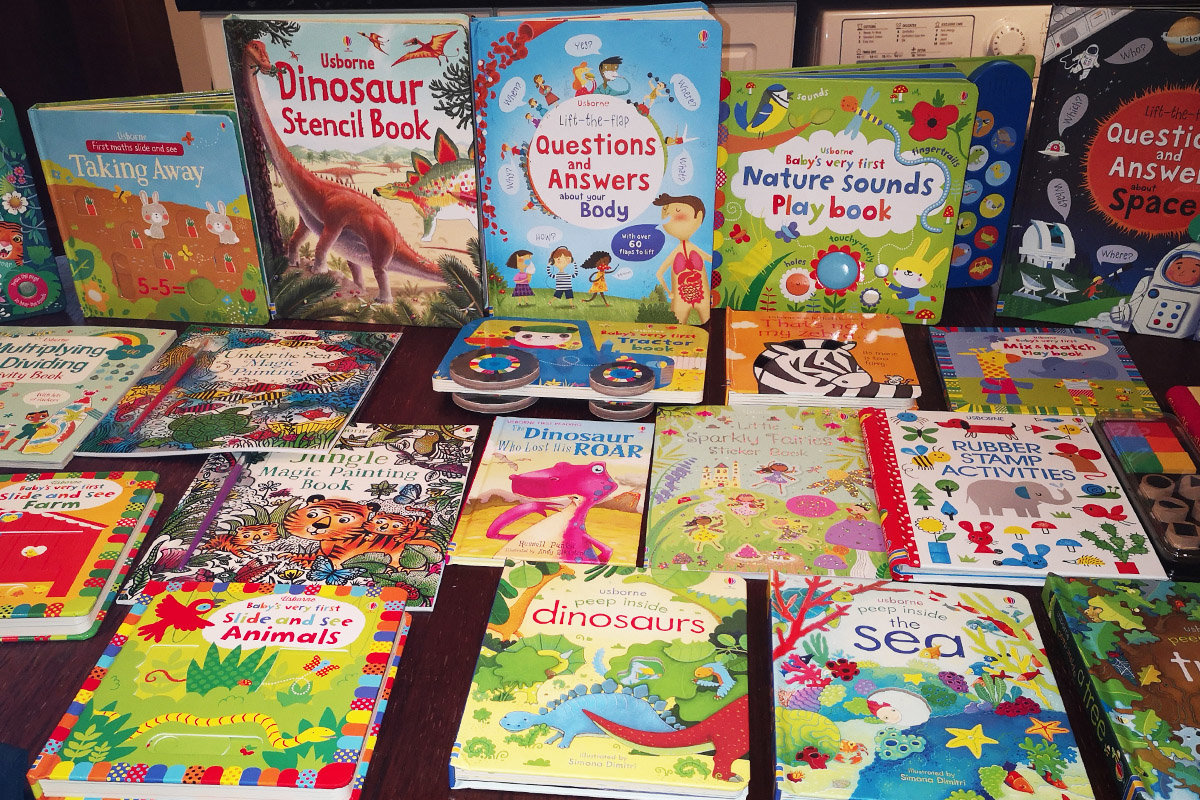 Starting this March there will be a pop up book store at Wednesbury Leisure Centre every month selling a variety of books. D&G Rainbow books sell a wide range of books from birth to young adult. The stores are a perfect opportunity to pick up a new book for your child, there is something on offer for all reading ages and reading tastes.
The sales will be held on:
Saturday 14th March
Saturday 4th April
Saturday 2nd May
Saturday 6th June
Saturday 4th July
Saturday 8th August
Saturday 5th September
Saturday 3rd October
Saturday 7th November
Saturday 5th December
Debbie Ashton, the owner of D&G Rainbow books said: I've been an Independent Usborne organiser for 3 years and can do pop-up book stalls in leisure centres, schools, nurseries, charity events, cafes, and online. I sell books from birth to young adults whether its activity books, non fiction, fiction and educational. If you like to get in touch or need help with what books to choose I can be your personal shopper.'
You can contact Debbie on the D&G Rainbow books Facebook page or Website.