Pools at Smethwick Swimming Centre to Re-Open Thursday 26th October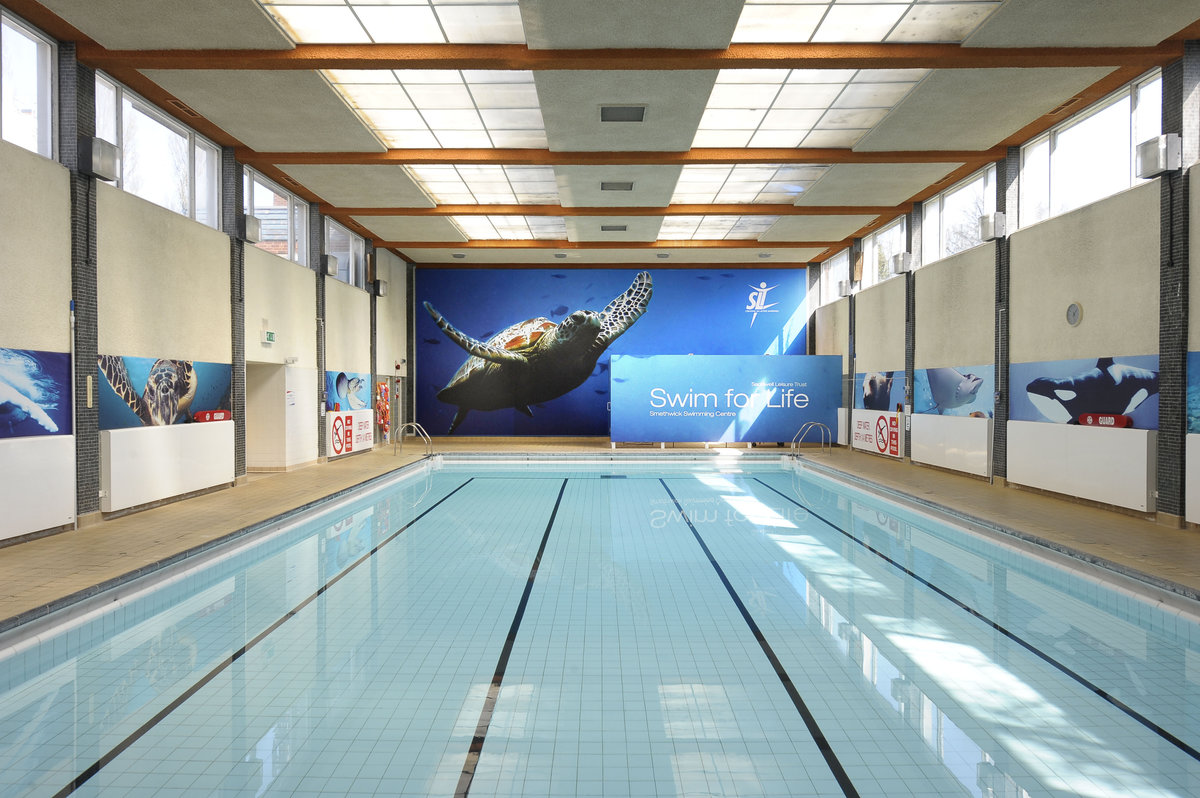 Both swimming pools at Smethwick Swimming Centre will re-open to the public from Thursday 26th October following a closure for essential maintenance.


Sean Ryan, centre manager, added " It will be great to see all of our loyal customers again. They have been very patient over the last couple of weeks & thankfully they have been able to take advantage of the extended opening hours at nearby Langley Swimming Centre".
Swimming lessons will resume immediately and parents with enrolled children will be contacted by Emma Griffin, Activity Co-ordinator. Given the large number of students to enrol, parents can contact Emma directly at the centre on 0300 012 0121 option 1 & 4 to book their child's places.
With it being half term, extended hours of opening will be available and the timetable can be viewed at www.slt-leisure.co.uk/timetables
Sandwell residents can still register for free swimming. Those aged 16 and under can swim for FREE during school holidays whilst those aged 60+ can swim everyday until 1pm. Register today at www.slt-leisure.co.uk/free-swimming-in-sandwell/