Pools at Smethwick Swimming Centre to close this September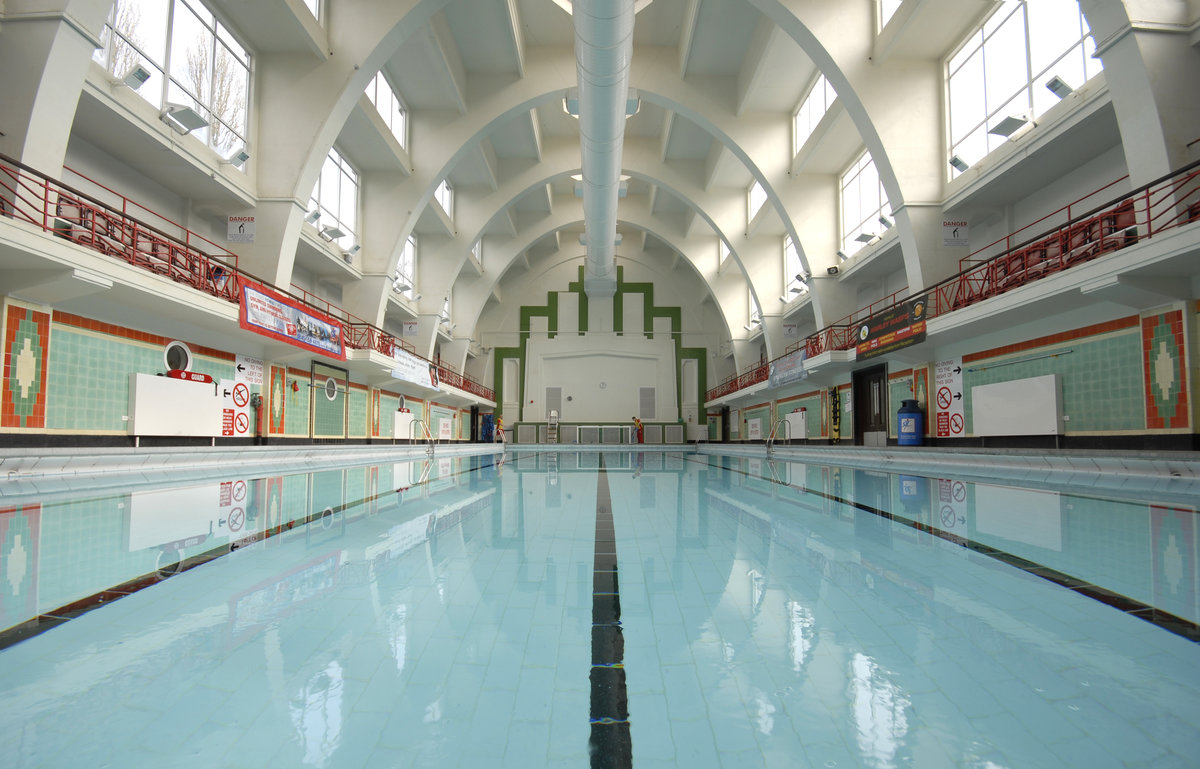 Both pools at Smethwick Swimming Centre will be temporarily closed from September 23rd and will reopen during week commencing 23rd of October to allow for essential maintenance work to take place.

The rest of the centre will be open as usual with no disruption to the gym, studio or sauna and steam facilities. Meanwhile nearby Langley Swimming Centre will be open as usual which will give the public a chance to continue enjoying SLT's excellent swimming facilities. The maintenance is taking place to ensure that the pools remain up to date; to do this a closure must take place. For information on swimming lessons please see the reception staff.

SLT apologises for any inconvenience this will cause and look forward to welcoming customers back to the pools once the work is completed. Regular updates will be posted on SLT and Smethwick Facebook page, like the pages to be kept up to date with development and progress during the temporary closure.