Paddle Boarding is coming to SLT !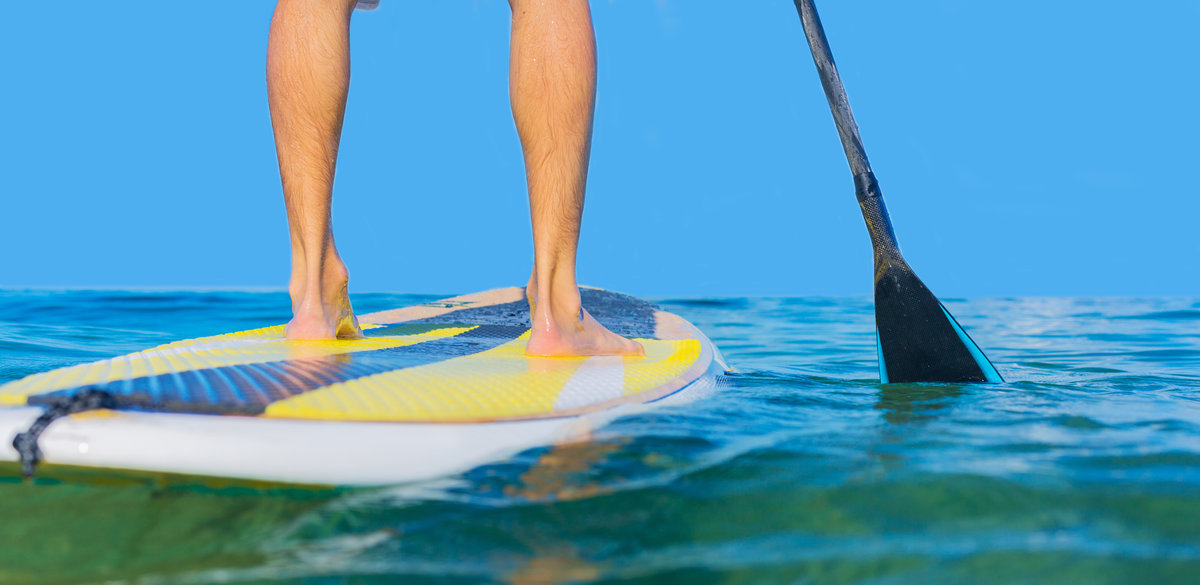 Make a splash at Smethwick Swimming Centre this coming October half term with our Paddle Boarding taster sessions.
SUP is an acronym that stands for "standup paddleboarding" and it is taking the water sports world by storm. While it is difficult to measure the level of participation in outdoor sports, kayaking has long been considered the fastest growing water sport of the 1990s and early 2000s. It's also safe to say that paddling kayaks has gone from the fastest growing to the most popular. All sessions are delivered by ASI qualified instructors.
Learning to Stand up paddle is not as simple as just standing on a board and paddling, but it is relatively easy in the right conditions. Our indoor swimming pool at Smethwick Swimming Centre is the perfect location located very close to the M5.
This 55 minute session is designed to introduce you to paddle boarding.
The session will get you to grips with the equipment provided (board & paddle) and how these pieces of equipment can open up a truly versatile sport which works on your 'core' balancing technique and allows you to explore the coastline or inland waterways.
It's all about Standing up, falling in and having a lot of fun ( It's a bit like riding a bike but on water! )
Non swimmers are welcome but will be required to wear a bouncy aid. Participants should wear normal swimwear and a t shirt as they will be lying on the board can rub. All participants should expect they will get very wet and expect to fall off the board during the session into deep water.
All sessions to be held on Tuesday 29th October at Smethwick Swimming Centre - Ages 8+, adults welcome.
www.slt-leisure.co.uk/products/activities/sup/