Over 50s fitness at Tipton Sports Academy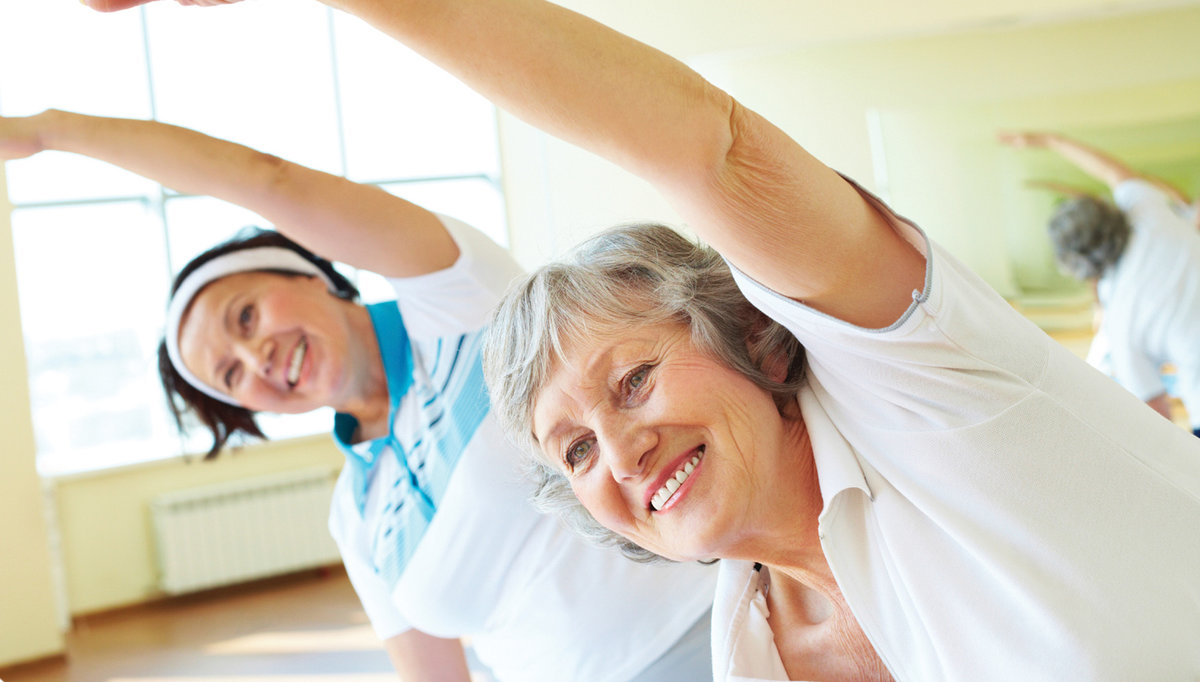 Tipton Sports Academy offer a great variety of over 50s' fitness if you're looking to improve your health and meet new, like-minded people. Their Wednesday and Friday sessions are:
Over 50's Multi Fitness Class - Wednesdays 09.30 - 10.30
An excellent session for people who want to keep fit featuring different exercises. This class is a higher impact class than Friday's class
Trackstart - Wednesdays 10.30 - 11.30
A health walk with a difference. Take a walk around our track and improve your general fitness, overall wellbeing and increase your physical activity levels. All ages and abilities welcome, also pushchair and wheelchair accessible. Afterwards you're welcome to stay and chat over a cuppa (supplied) and socialise with new friends.
50+ Fitness - Fridays 09.30 - 10.30
This is a gentle fitness session. An excellent class for people who want to get fit and more mobile.
If you want more information on the classes you can call 0300 012 0121 or email Tipton Sports Academy at TiptonSAinfo@slt-leisure.co.uk.