Over 12,000 views on SLT YouTube Channel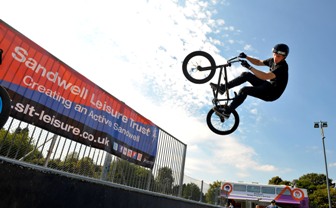 We have now received Over 12,000 views of our SLTChannel on YouTube.
Watch SLT on its
YouTube Channel
hosting promotional and information videos about the Trust.
You can also interact with us on our social media channels, there is a link from the
homepage
to follow us on
facebook
, chat with us on
Twitter
or view us on
FlickR
.