Order your Swimwear direct with Zoggs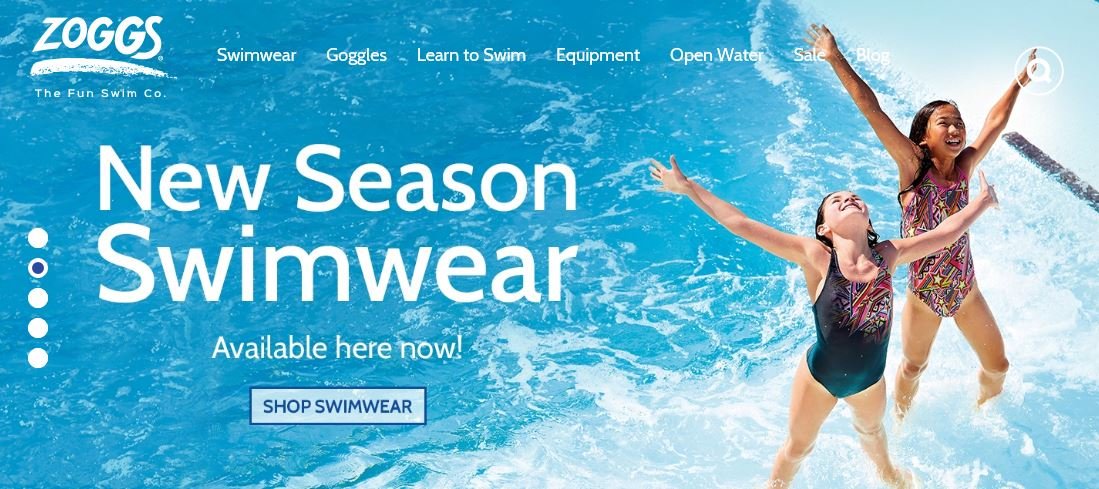 Great news for all our swimming customers as we have now expanded our partnership with Zoggs.
You can now order your swimwear & equipment direct to your home whilst browsing their fantastic range whilst sat on your sofa. Our normal range will still be available at centres but this option will give added flexibility & choice.
If you spend £30.00 you will receive FREE standard delivery.
Why not take a look at the range of products available today by clicking here.