ONE card members - Treat your friend to FREE indoor cycling at Portway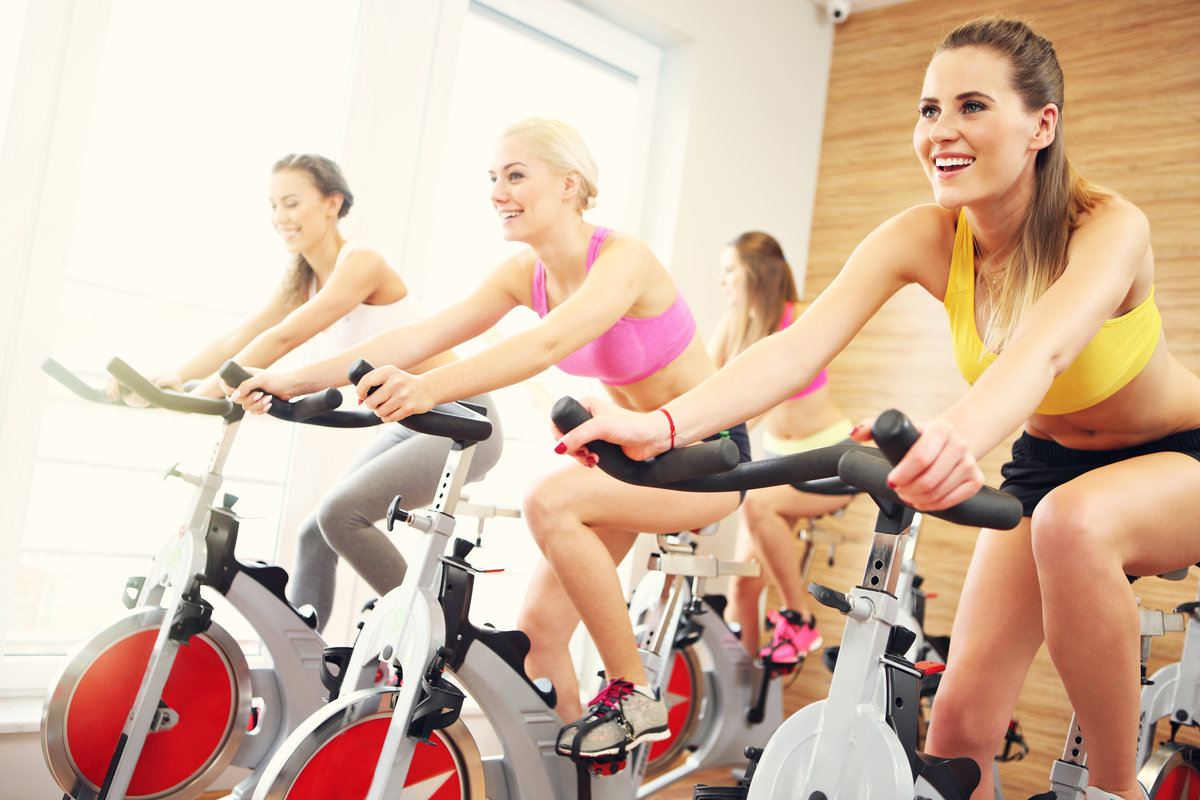 Whether it's a family member or a co-worker working out with someone can reap some great benefits. Between Monday 25th June and Sunday 1st July ONE card members can bring a friend to any indoor cycling class at Portway Lifestyle Centre. Here are few reasons why it's great to bring a friend to your workout;


You will motivate each other.
It's easy to talk yourself out of a workout but when you have a friend joining you it'll motivate you to see through your plans. A study by University of Zurich proved that people who had a workout buddy were more likely to go to the gym more often than those going solo.

You will work out longer.

Research shows that people who work out together spend an extra 6 minutes and burn 40 more calories than those alone.

You will save money.

Car pooling is a great way to save money and look after the environment. Save on petrol and give yourself time to catch up on the way to your workout.

You will work out harder.

Most people have a competitive side, and this will come out when exercising with a friend. You'll push each other to do more reps, add more weight and workout for longer. Studies show that you reach your fitness goals faster if you workout with someone that will keep you on your toes.

You will recover better.
It's common for those who workout together to have a coffee after or just a general chat. These post-gym socialising sessions work wonders for your body's recovery meaning you'll be well prepared for your next workout session.


Why not put these benefits to the test and bring along a friend to one of the many excellent indoor cycling classes at Portway Lifestyle Centre such as Coach by Colour or Myride Live. View our timetables page to see classes available. For more information contact the centre on 0300 012 0121.