Oldbury United hosting fun packed summer camps at Portway Lifestyle Centre this summer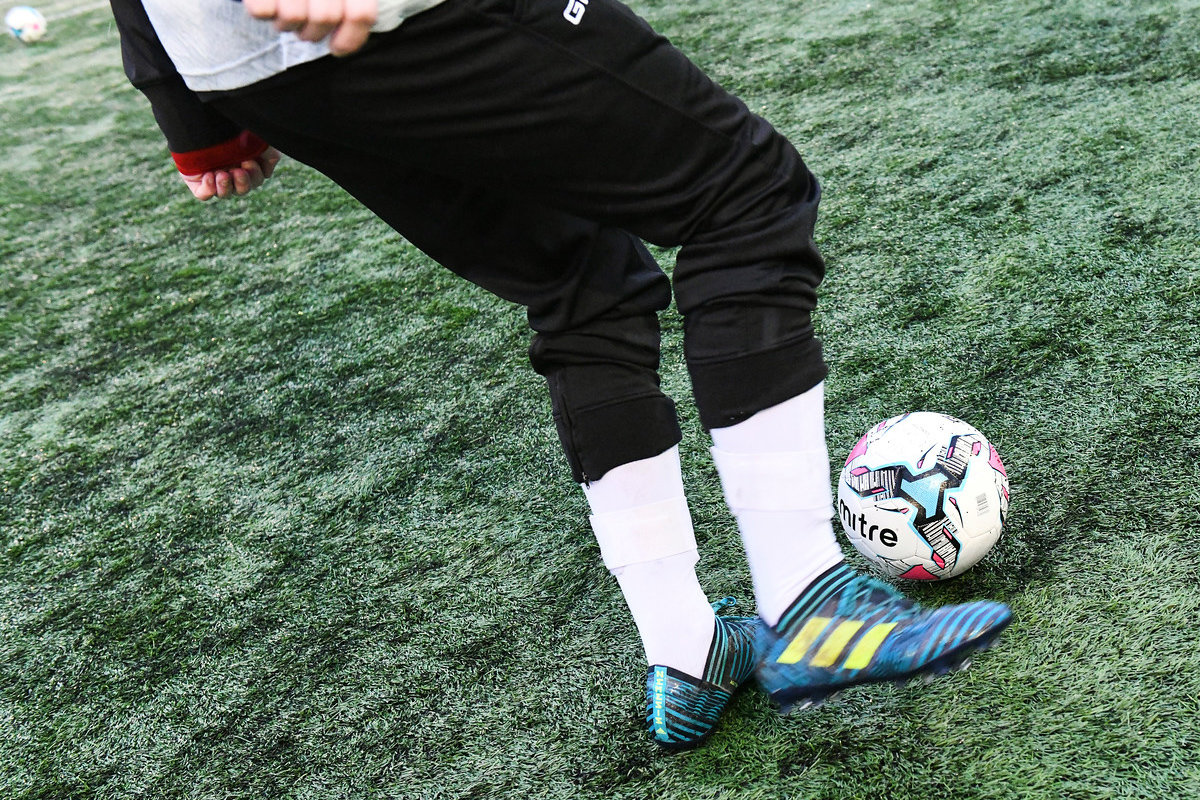 Oldbury United are delivering a fun filled and developmental summer sports programme during the school holidays for ages 6-13. The featured sport is football however there will also be access to other sports such as quick cricket, dodgeball, tag rugby and more.
Times/dates:
10:00 x 15:00
2nd - 6th August
9th - 13th August
16th - 20th August
Venues:
2nd—6th Warley RFC Tat Bank Rd , Oldbury B69 4NH.
9th—20th Portway Lifestyle Centre , Newbury Lane, Oldbury, B69 1HE
Price:
Daily - £10.00
Weekly - £45.00
These summer camps are a great way to meet friends, socialise, get fitter and healthier. There will also be opportunity to win competitions and trophies.
All abilities are welcome, to register your interest call 07920096151 / 07860752125