New year, new classes at Harry Mitchell Leisure Centre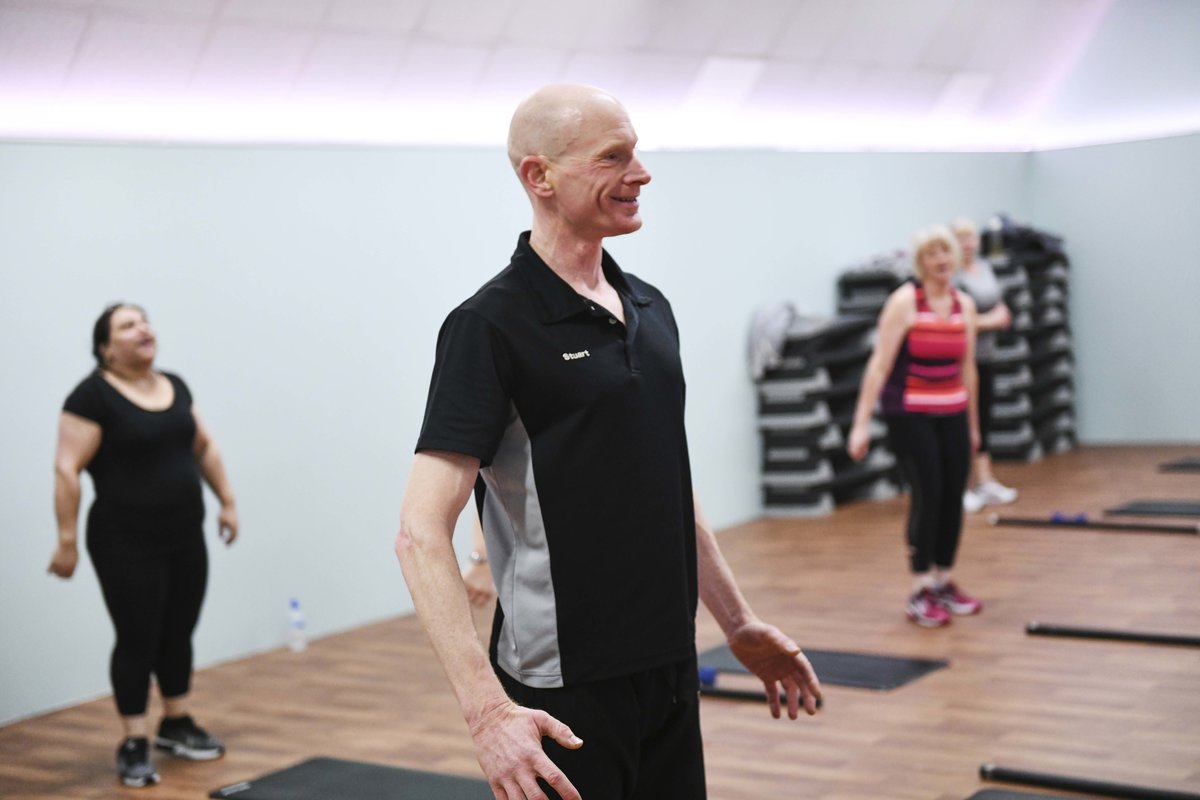 Harry Mitchell Leisure Centre have added two new classes to their fitness timetable this January with the addition of Zumba and Fitness Yoga.

Zumba is now available on Thursdays at 18.15pm, the perfect evening workout combining Latin inspired moves which incorporates hip-hop, samba, salsa, merengue and mambo. With the high paced music and fun dance moves you'll hardly notice that you're burning calories.
For the perfect Sunday morning workout Fitness Yoga is now available at 9.30am. Fitness Yoga uses traditional deep stretching yoga postures but brings the practice into the modern day. The fitness element of the class focuses on improving flexibility and muscle endurance. With the benefits of Yoga including better posture, feelings of calm, and boosted energy levels this is the perfect way to start your Sunday.

Regular classes are still on the timetable including Walking Netball on Wednesday mornings 10am -11am. Walking Netball is a slower version of the game; it is netball, but at a walking pace. The game has been designed so that anyone can play it regardless of age or fitness level. The session is £2.50 and everyone is welcome.
To view all of the classes available at Harry Mitchell Leisure Centre visit our Timetables page here.