New training opportinity with team Smethwick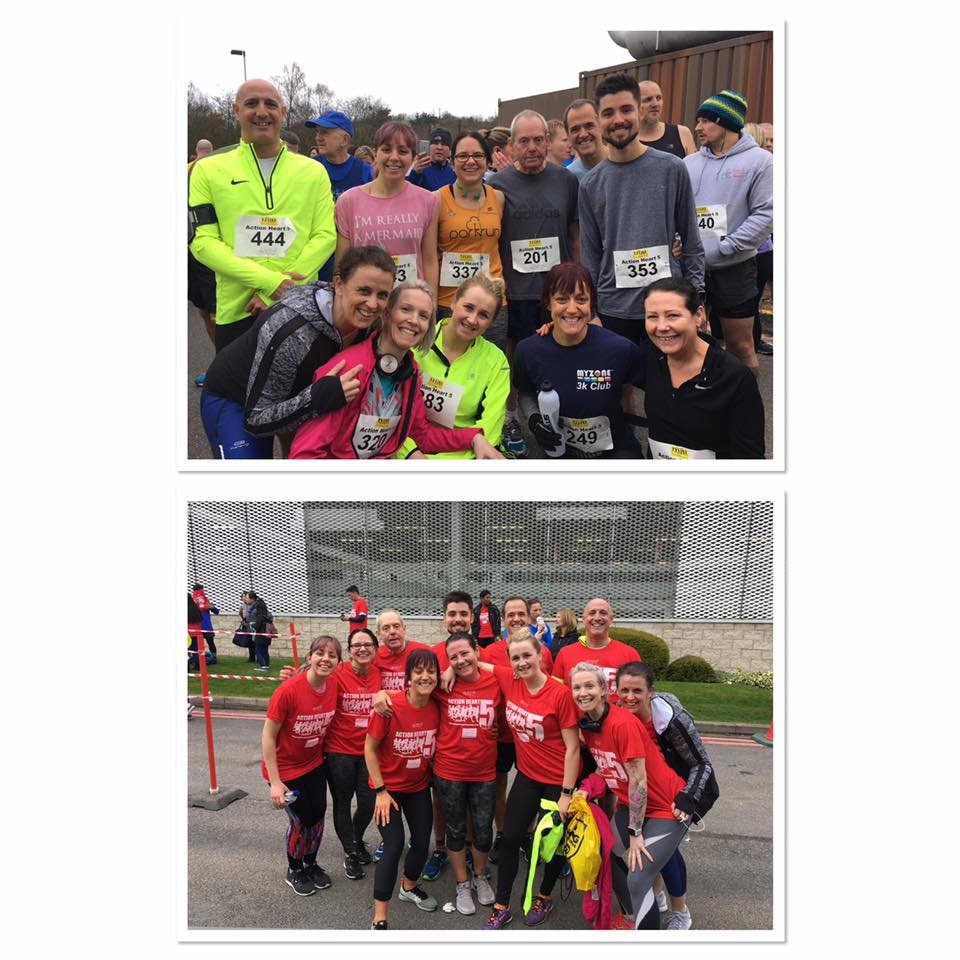 If you're training for a race, looking to improve fitness or simply want to run with like-minded members, Smethwick Swimming Centre's running club could be for you!
The 8 week course starts at a distance of 3km on week one, and builds up to a distance of 10km at week 8. We don't expect everyone to be able to run 5km, let alone 10km! So we lap our routes, so you have the option to do the shorter route or the full distance.
Everyone over the age of 14 are welcome - male or female, members or not, beginners or elite.
Instructors Natasha and Emma will be completing the Birmingham 10km run on 6th May and would love for you to join them.
For more information give the reception team a call: 0300 012 0121