NEW Splash Dance at Smethwick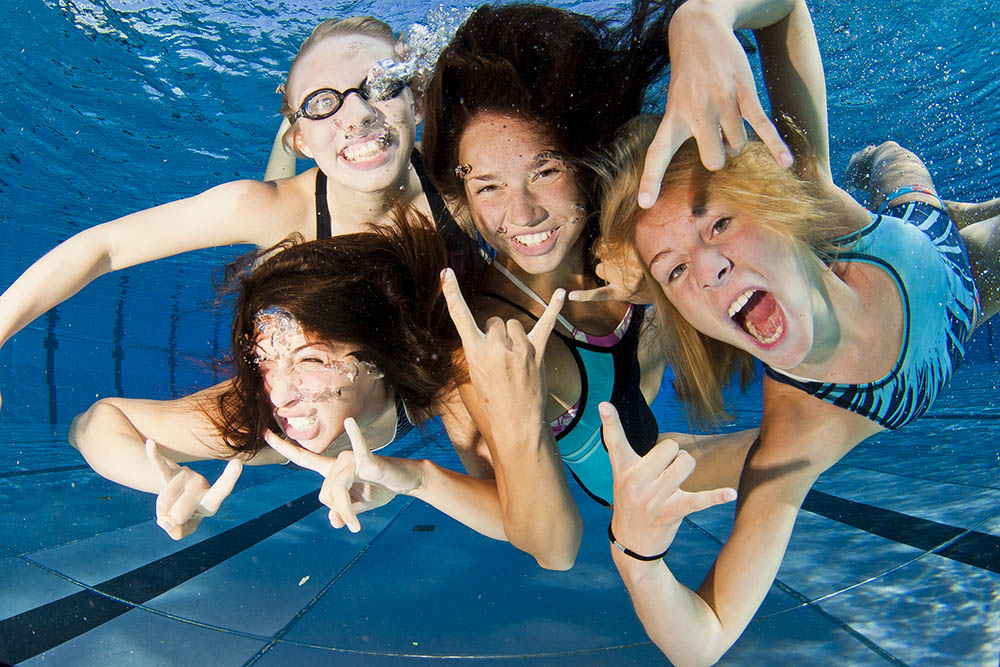 Starting Friday 1st May, Splash Dance is a great choice if you are new to fitness classes and are between the ages of 8-17. If you are looking to start the healthy habit of a lifetime, this Aqua Fit style class is just for you, easing you in to fitness.
With regular Splash Dance classes you will develop useful skills too, such as coordination through choreographed moves, work on that rhythm (for dance floors!) and how to manage stress through exercise- essential through the busy exam period! It's great fun too.
Try Splash Dance at Smethwick Swimming Centre, Fridays at 4.15pm-5pm