New MyRide+ at Haden Hill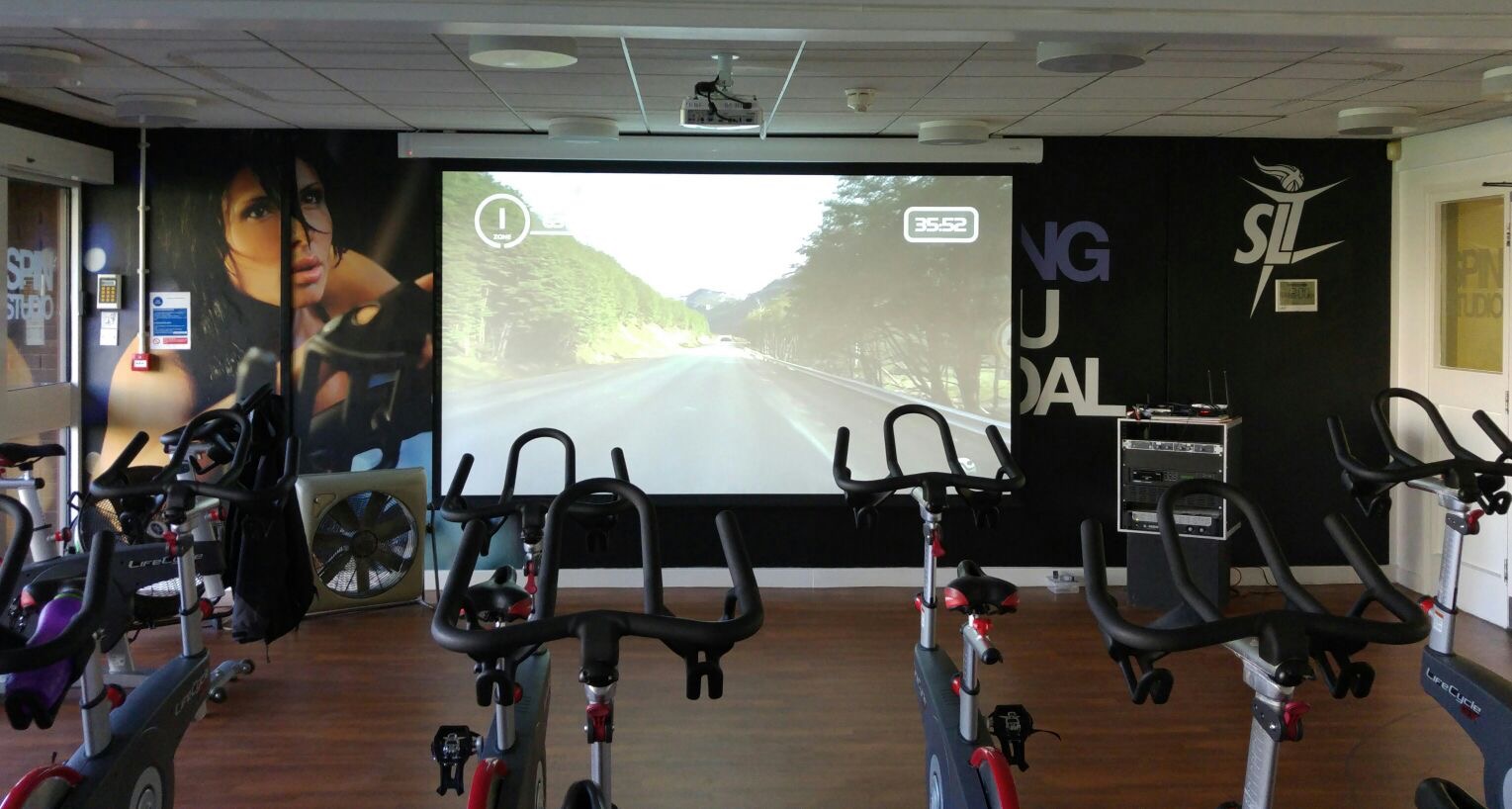 My Ride+ is Haden Hill Leisure Centre's new virtual spin class that will be available as an addition to their timetable. Classes will be starting first week of April. Check out the My Ride+ timetable below! These will be inclusive to One Card customers.
MyRide aims to add more quality spin classes to Haden Hills timetable and give you more chances to get a great workout.
With two types of MyRide sessions available MyRide Coach and MyRide Tour, whatever type of session you prefer MyRide can provide it.
If you're looking for a class with an instructor on screen throughout the entire workout with uplifting music and great coaching the MyRide Coach is for you.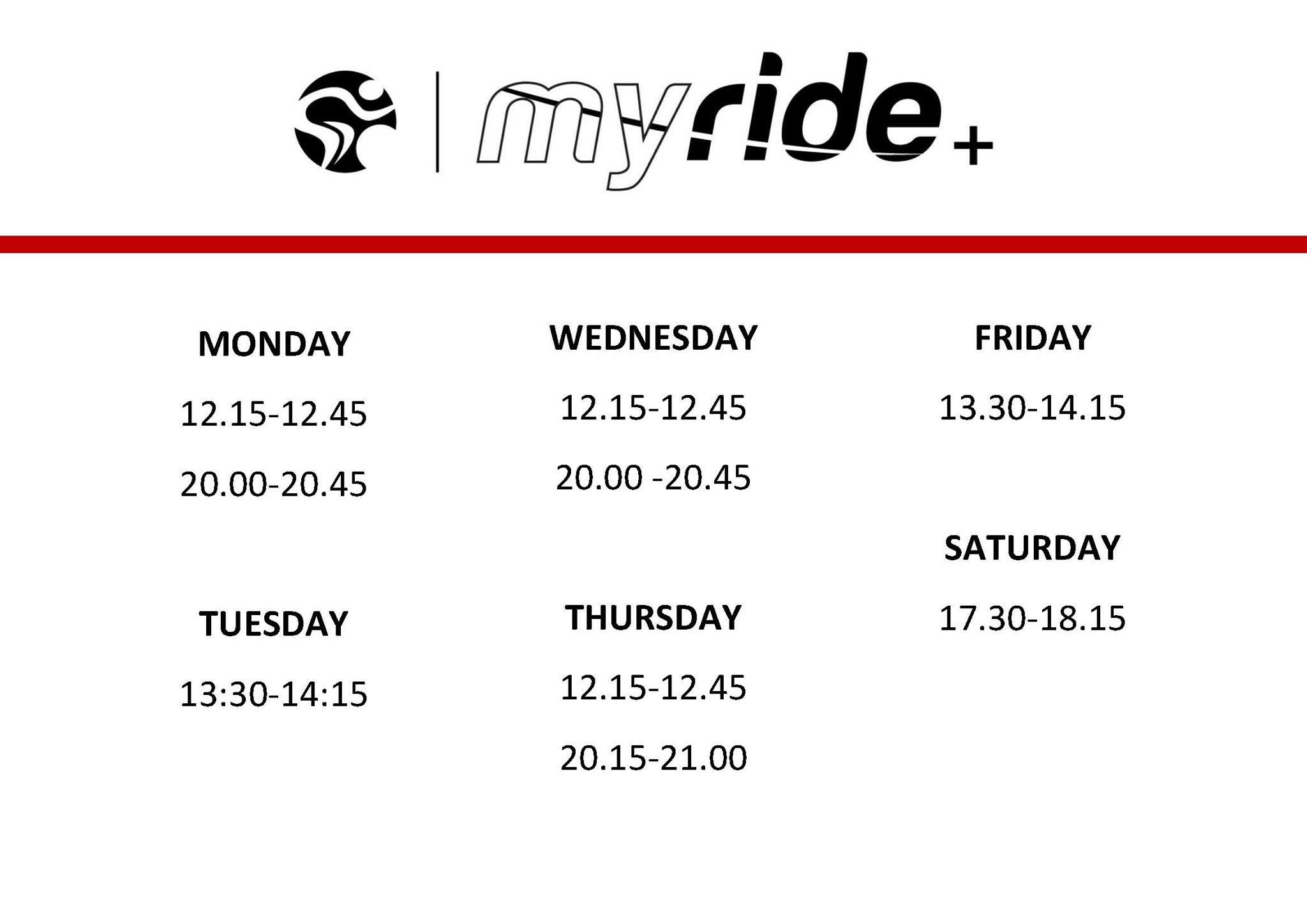 Or if you'd prefer riding in stunning real world locations around the world supported by a virtual coach who'll give you cues and information during the class to ensure you get the most from your ride, MyRide Tour sessions are the perfect match.