New multi-purpose development at Hadley Stadium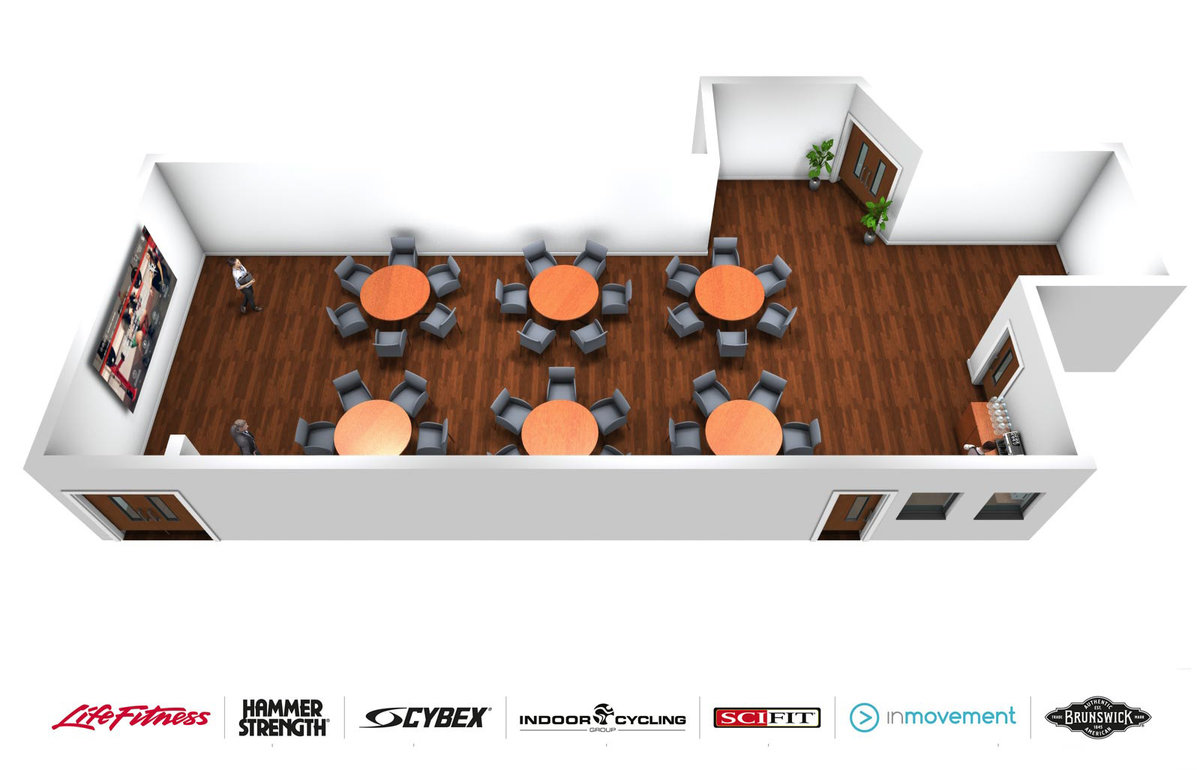 This autumn will see the development of a new multi-purpose room at Hadley Stadium. The gym at Hadley Stadium will be removed to make way for a new facility room which can be used for office meetings, training days, parties and general events.
Hadley Stadium is in an excellent location due to its proximity to Birmingham city centre which is why this development will be perfect for many different businesses. The spacious venue features on-site parking, presentation screens, a projector screen and catering facilities.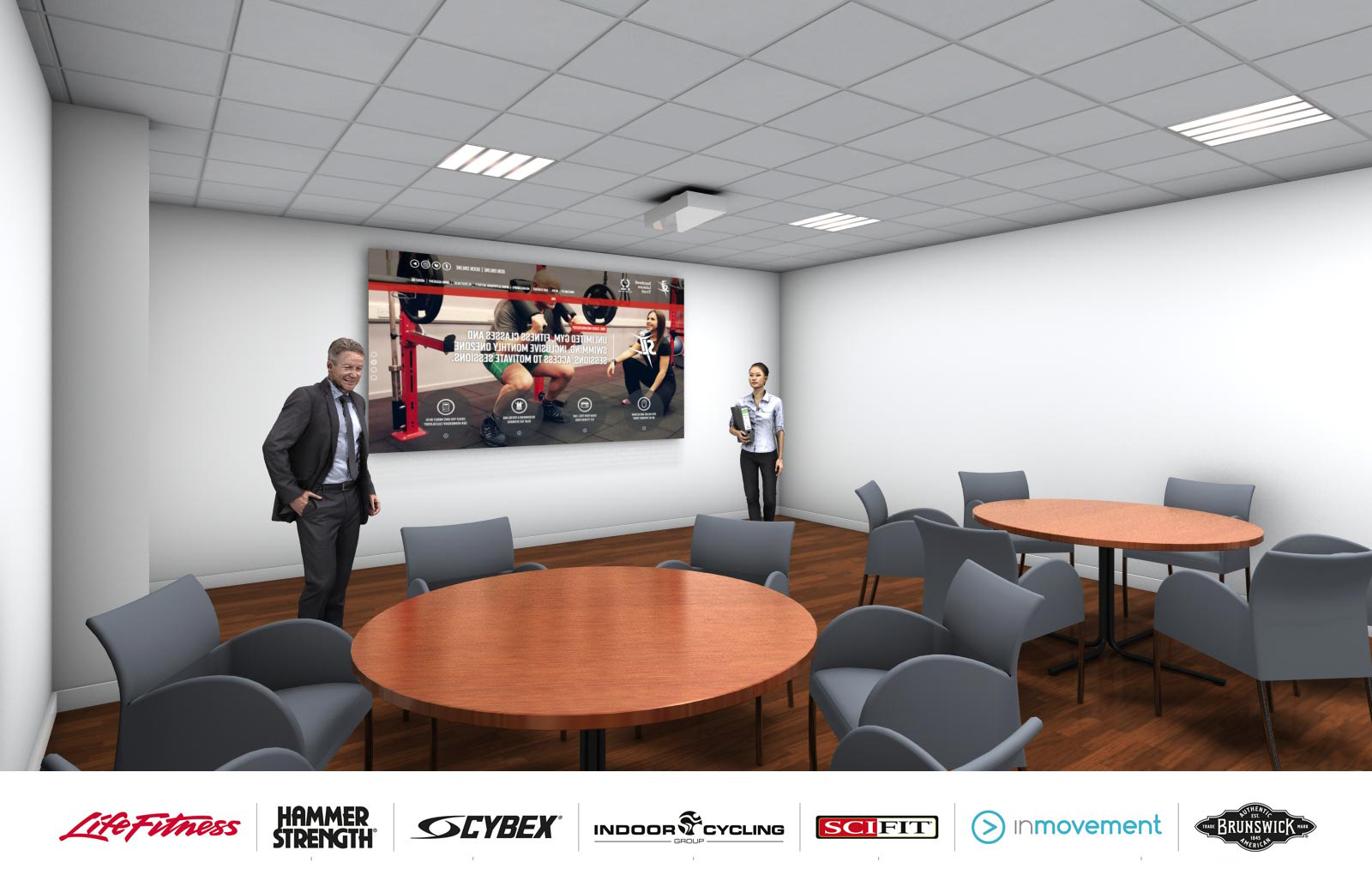 This site has been re-developed to utilise the existing facilities at Hadley Stadium and to highlight the great fitness facilities at nearby Harry Mitchell Leisure Centre and Smethwick Swimming Centre.

For more information please contact the team at Hadleystadiuminfo@slt-leisure.co.uk or call 0300 012 0121 (Option 1, Option 4, Option 3).