New Mini Kickers Sessions at Hadley Stadium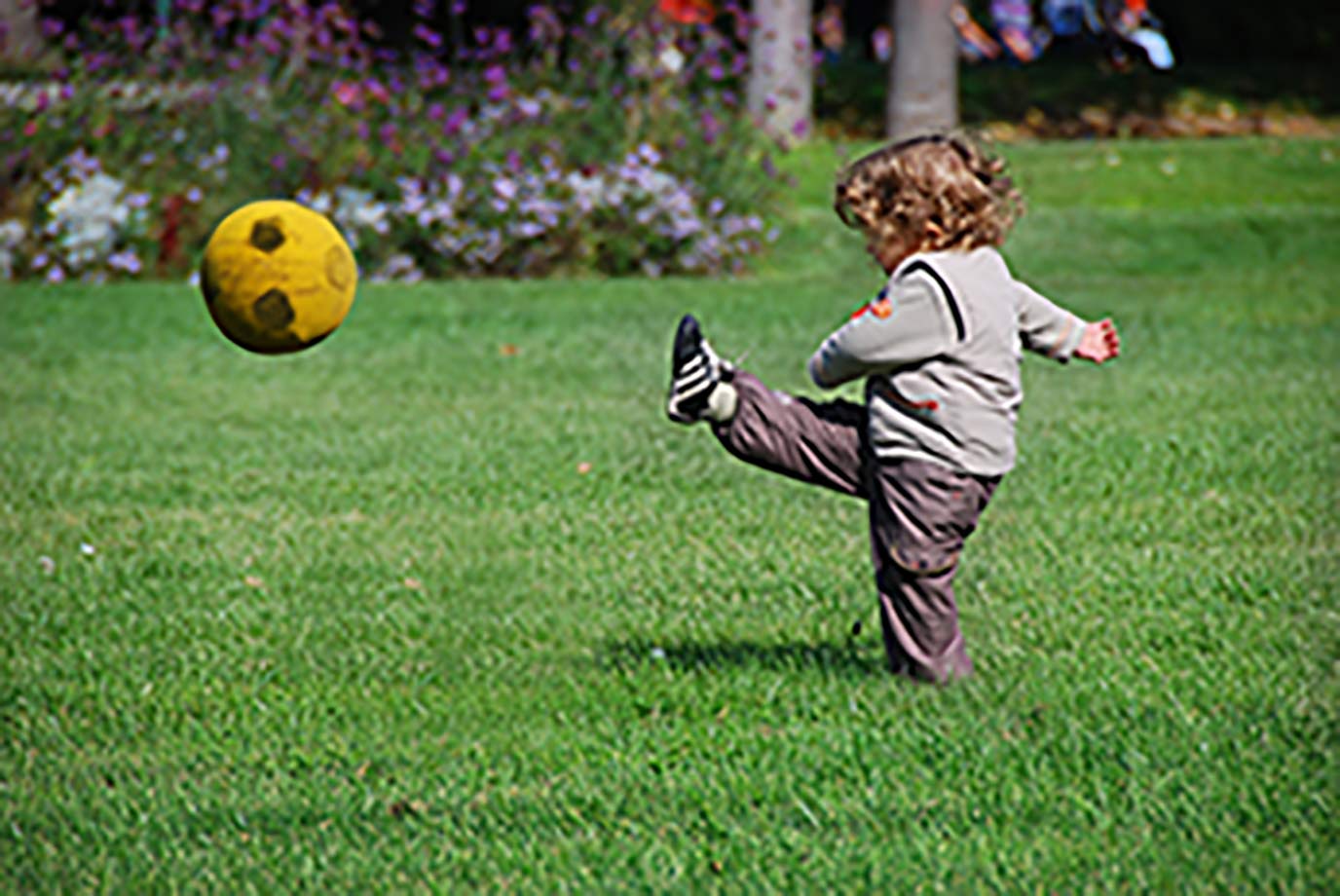 The new sessions are coached and teach the essentials needed for any football starter. The class is perfect for little ones wanting to get into football and start a hobby that is fun and carries many health benefits.
Mini Kickers is starting at Hadley Stadium to encourage, challenge and help youngsters socialise in a new environment and to engage them in sports.
The sessions will take place weekly at 10am to 11am on a Saturday and will cost £2 per child, per session. Mini Kickers starts on July 1st, for more information call 0300 012 0121 (Press 1, Press 4, Press 3).