New exciting venue secured for Family Friendly Couch to 5K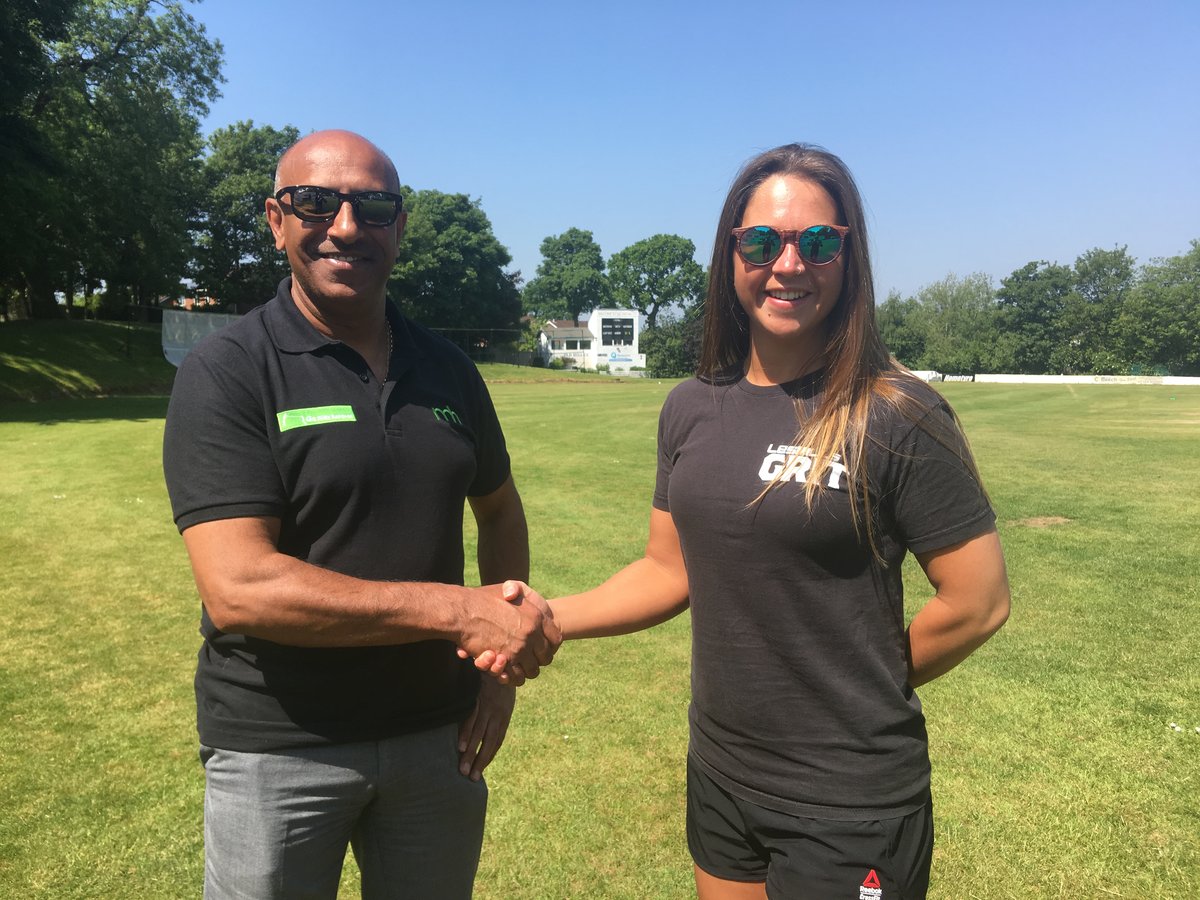 Sandwell Leisure Trust are pleased to announce a new and exciting partnership with Old Hill Cricket Club.
The Cradley Heath based club is an iconic venue for sport and will host Sandwell Leisure Trust's autumn Couch to 5k programme. The Couch to 5k programme is a perfect stepping stone for anyone wanting to take that first step towards a healthier lifestyle.
The "family friendly" programme will commence on Sunday 9th September and run for eight Sunday mornings 9.30-10.30am and the final session will be on Saturday 3rd November at the same time. The costs of the programme is £9 for adults and £5 for children. Discounts are available for families.
Anna Giles, Site Fitness Co-ordinator, commented " The Couch to 5K programmes have been an amazing success in Sandwell and we are so pleased to be able to host this event at Old Hill Cricket Club. The ground is very picturesque and the participants will be running on a coned track around the cricket grassed outfield."
Mo Javaid, Old Hill Cricket Club Chairman " As a club we are committed to play an active role in the community. To host an exciting programme with SLT, can only support our growth as a local community club. As a club we think the family fitness programme is perfect way for young people to take part in some active fun participation with parents."
We are expecting this programme to be another sell out, if is you are considering signing up please do it straight away by clicking here.