New earlier opening times at Haden Hill Leisure Centre this September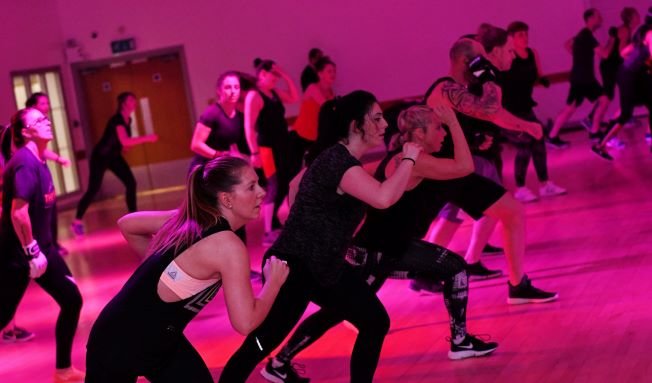 As a response to customer feedback Haden Hill Leisure Centre will be opening 30 minutes earlier daily from Monday 2nd September.
The centre will be open from 06:30 – 22:00 Monday to Friday, 07:30 – 20:00 on Saturday and Sunday. The earlier times are perfect for early birds and those who want to get in a workout before their work day.
The new opening times means over the 7 days there's time for 3 hours of extra swimming, 3.5 hours of extra gym time & 3 hours extra sauna / steam time. 7am fitness classes will be brought forward to 6.45am allowing enough time to get a workout in before work.
For more information contact Haden Hill Leisure Centre on 0300 012 0121 or email Hadenhillinfo@slt-leisure.co.uk