Nature walks: Boost your physical and mental health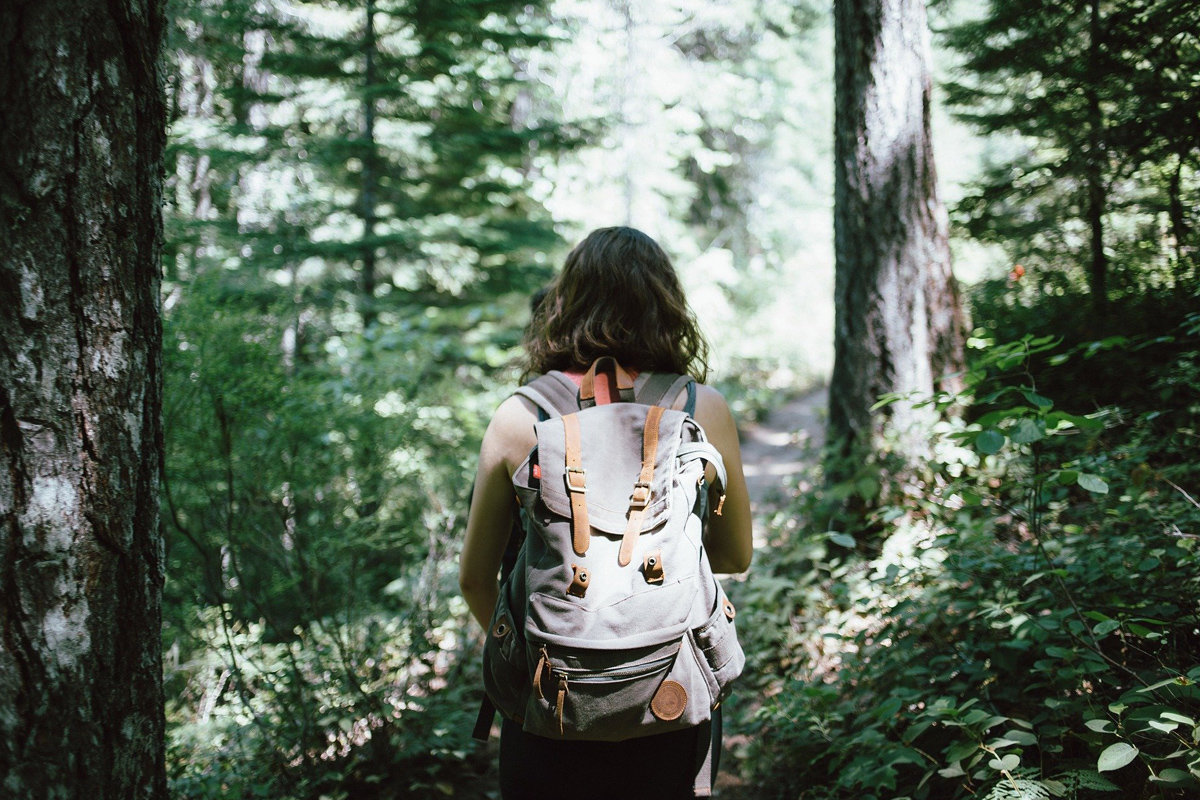 Now could be the perfect time to spark a new relationship with nature – in isolation of course! We know from past research that spending time in a green outdoor space is linked to feeling healthier and happier, and two hours a week is all it takes. Now, a new study of 24,000 adults in England shows a link between more time spent in nature and a greater appreciation for the environment – and increased likelihood of pro-environmental behavior such as recycling, making eco-friendly purchases and belonging to green groups.
More good news, if you can't venture outdoors at all you can still enjoy nature's rewards. It seems that embracing 'virtual nature' by viewing photographs, videos, and audio recordings can have a similar, though less powerful effect!
A walk in nature is also good for your physical health as it improves aerobic capacity and help lower blood pressure. It's also an exercise fit for most ages and abilities, a great way to burn some calories while our centres are closed. With the approval of more outdoor exercise it's a great chance to use some of the extra time you might have to visit some hot-spots of nature near you. Sandwell is host to many great Nature reserves, click here to see a list of places you can venture to for your next outdoor exercise trip!
This article features excerpts from lesmills.com