National Fitness Day returns to SLT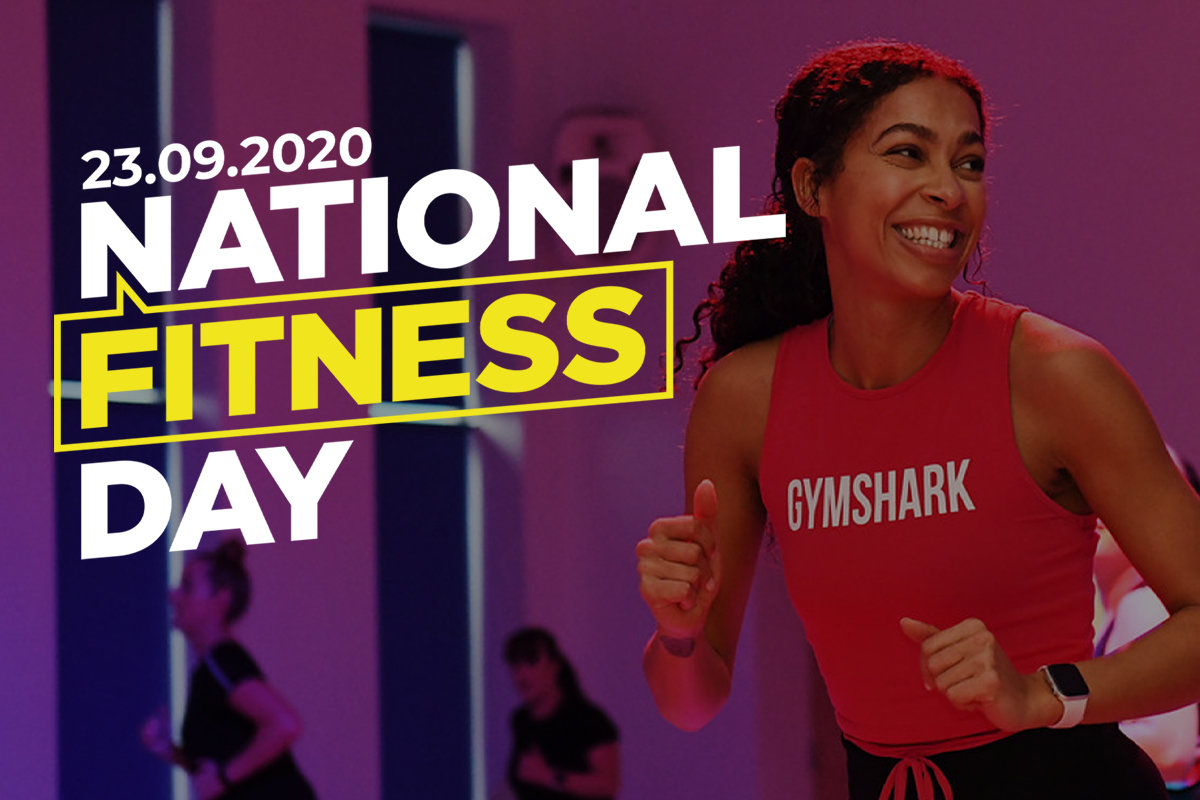 It's National Fitness Day on Wednesday 23rd September and SLT have a number of free activities available in Sandwell. National Fitness Day is led by UK Active and is the UK's largest celebration of physical activity and helps raise awareness of the importance of an active lifestyle.
Here's a list of some of the free classes we are offering on Wednesday 23rd at Portway Lifestyle Centre and Tipton Sports Academy. All classes must be booked online via the website. For any new non-members you can book these classes from 6.30am on Tuesday 22nd September.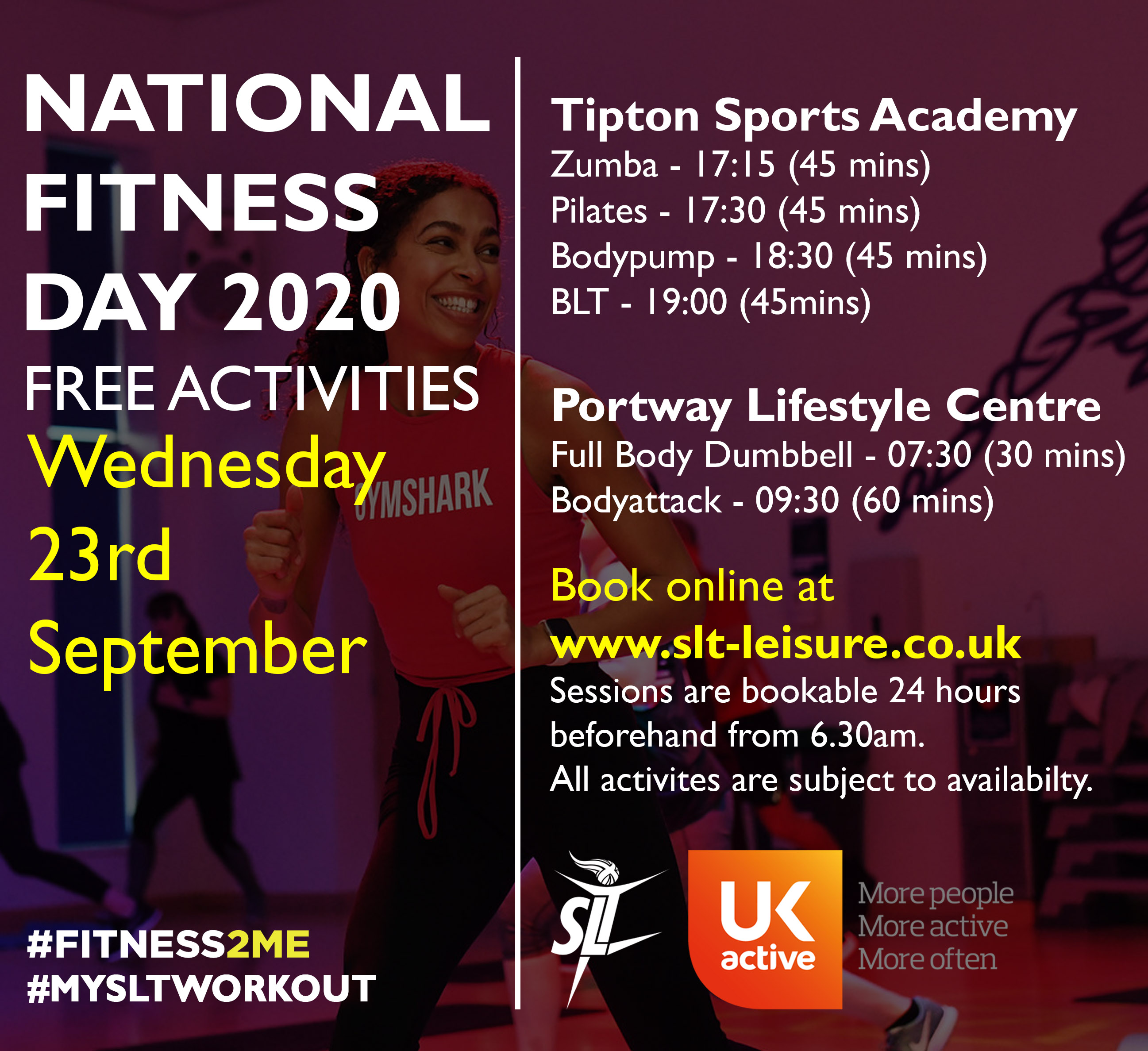 #Fitness2Me is one of the leading campaigns for National Fitness Day and we're sharing some quotes from our members about what fitness means to them and how they feel about returning to SLT post-lockdown.
We look forward to celebrating this year, to find out more about National Fitness Day visit www.nationalfitnessday.com