MyZone MZ-60 watches now available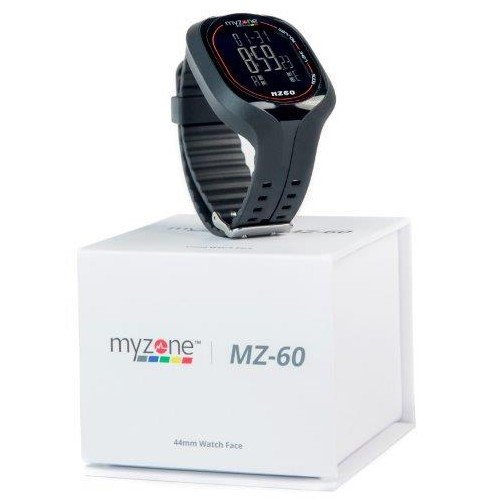 The MyZone ® MZ-60 watch is the ideal addition for Myzone users looking to enhance their workout experience. The watch provides instant feedback and is a perfect solution for MyZone users looking to keep track of their efforts during their workouts.
Features include, seamless pairing with your MyZone activity belt, choice of 24 or 12 hour clock, Stopwatch function, Alarm and water resistant to 30 metres.
Available now for just £44:99 including postage and packaging. (Please note orders are only accepted from the UK)